Features & Benefits
All-in-one solution for nuclear medicine
Vendor-neutral processing software for planar gamma camera, SPECT, and multimodality systems
Full DICOM conformance, IHE implementation
Seamless integration into any hospital information system
Stand-alone, server, or virtualized server variant
CE and FDA-approved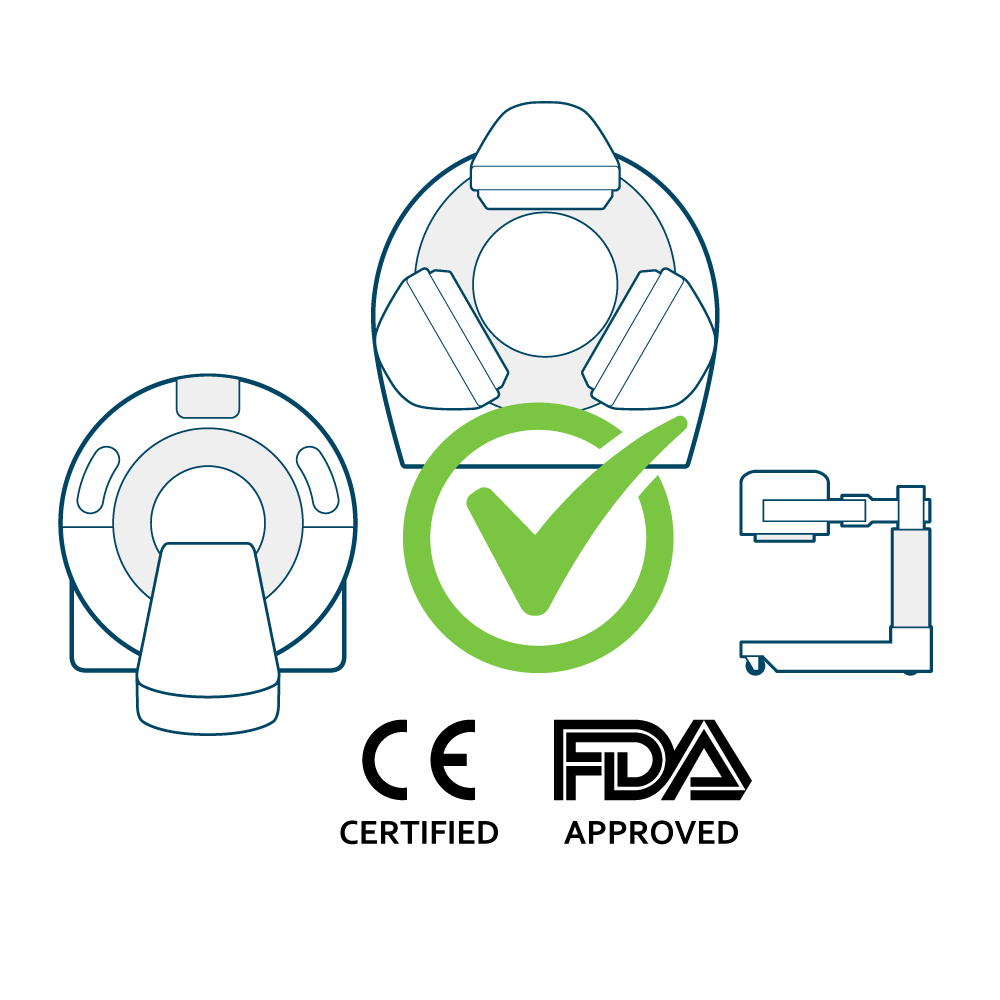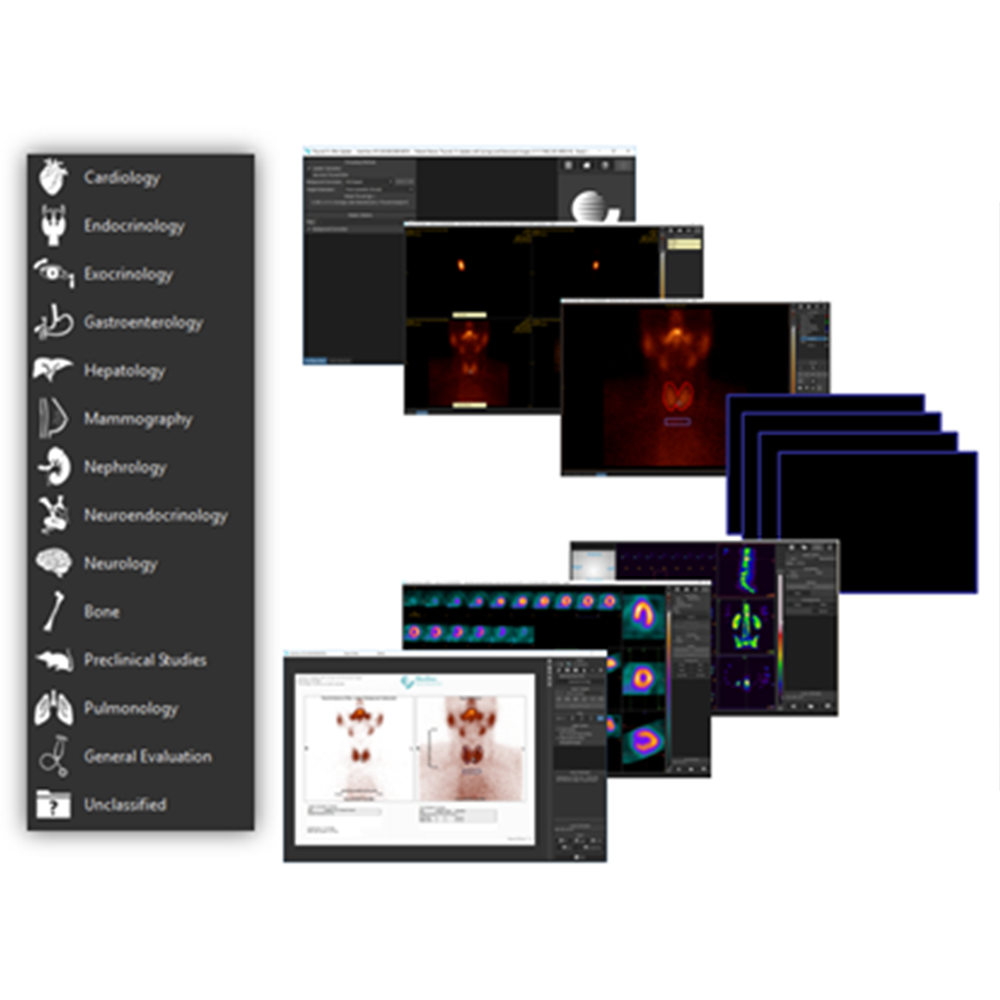 Wizard-like workflow
Follows unified processing steps:
Study and procedure selection: list studies and procedures side-by-side in procedure browser
Role selection: assign image roles with automatic role assignment and integrated real-time image validator tool
Custom configuration: set study parameters and required data for processing
ROI definition: choose from a wide range of ROI tools for quick and easy definition of regions to be analyzed
Show results: visualize measurements on interactive plots and display statistics in tables
Create report: export highly customizable reports from any result page
SPECT Reconstruction
FBP, ML iteration, OS-EM, MOS-EM reconstruction algorithms combined with customizable pre- and post-filters
Chang's post-reconstruction attenuation correction
Tera-Tomo™ 3D SPECT full-featured 3D iterative reconstruction, incorporating corrections for all the significant deteriorating factors of SPECT imaging
CT-based attenuation and scatter correction
Tera-Tomo™ 3D SPECT-Q option for quantitative image reconstruction
Parallel reconstruction and reorientation of dual studies
Enhance image quality with optional Tera-Tomo™ 2D Image Enhancement and Tera-Tomo™ 3D Bone Enhancement modules.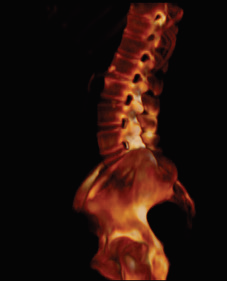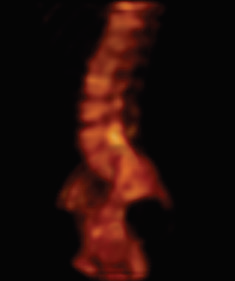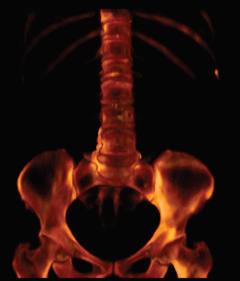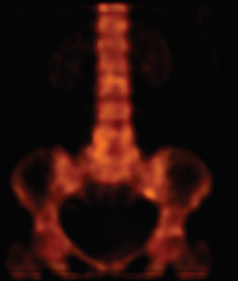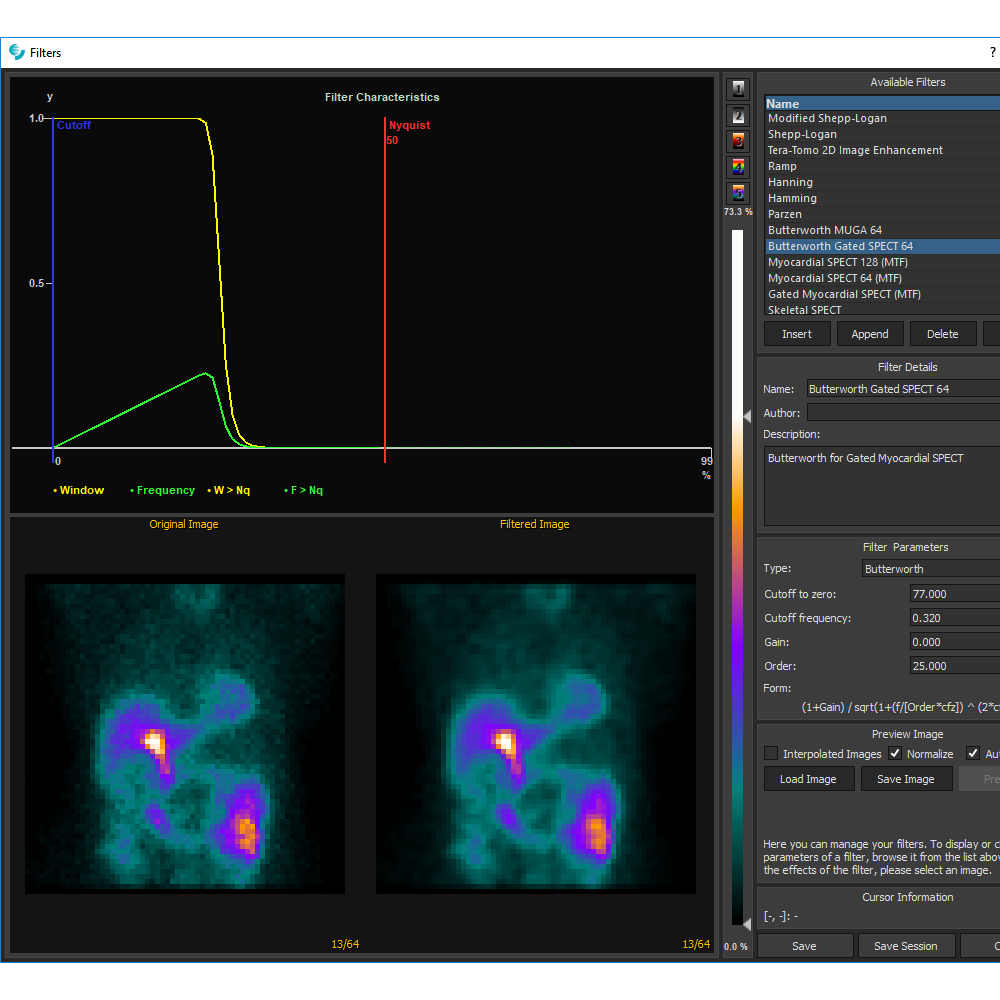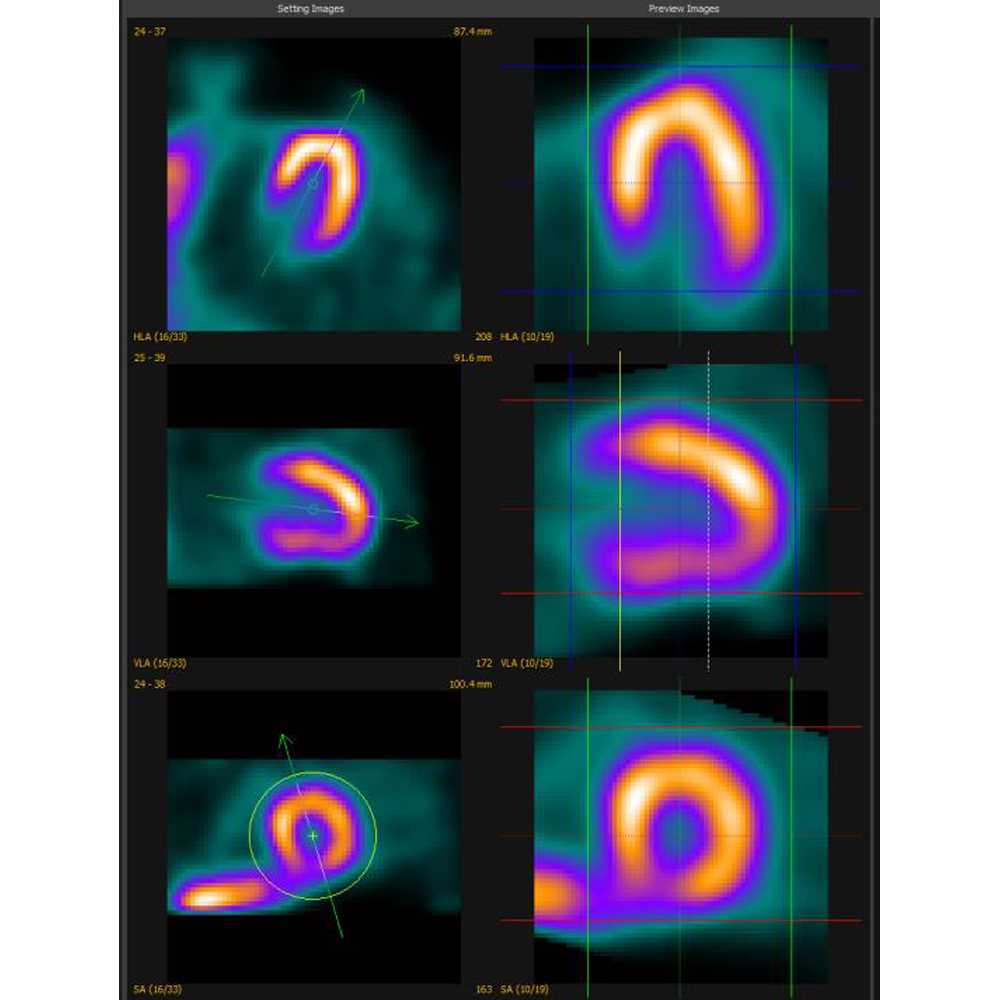 Image processing tools
Fast 2D and 3D filters in both spatial and frequency domain
Fine tune filters with the filter editor tool
Removal of disturbing high-activity areas with the clear area option
Correct images with activity, decay and scatter corrections
Fast automatic spatial registration of different modalities in the reconstruction engine
Manual or automatic motion correction for both planar and SPECT images
Manual or automatic reorientation of cardiac studies
Resample images to different pixel size
Data visualization
Polar map (bull's eye) display for myocardial studies
3D visualization of cardiac images including wall motion
Display condensed images to detect motion in dynamic planar images
Detect motion artefacts on SPECT projections with sinogram or linogram
Visualize important parameters of dynamic studies with parametric images
Time-activity curves, including marker tools (defining an interval) for curve fitting and parameter calculation.
Display image statistics on histograms or profile views.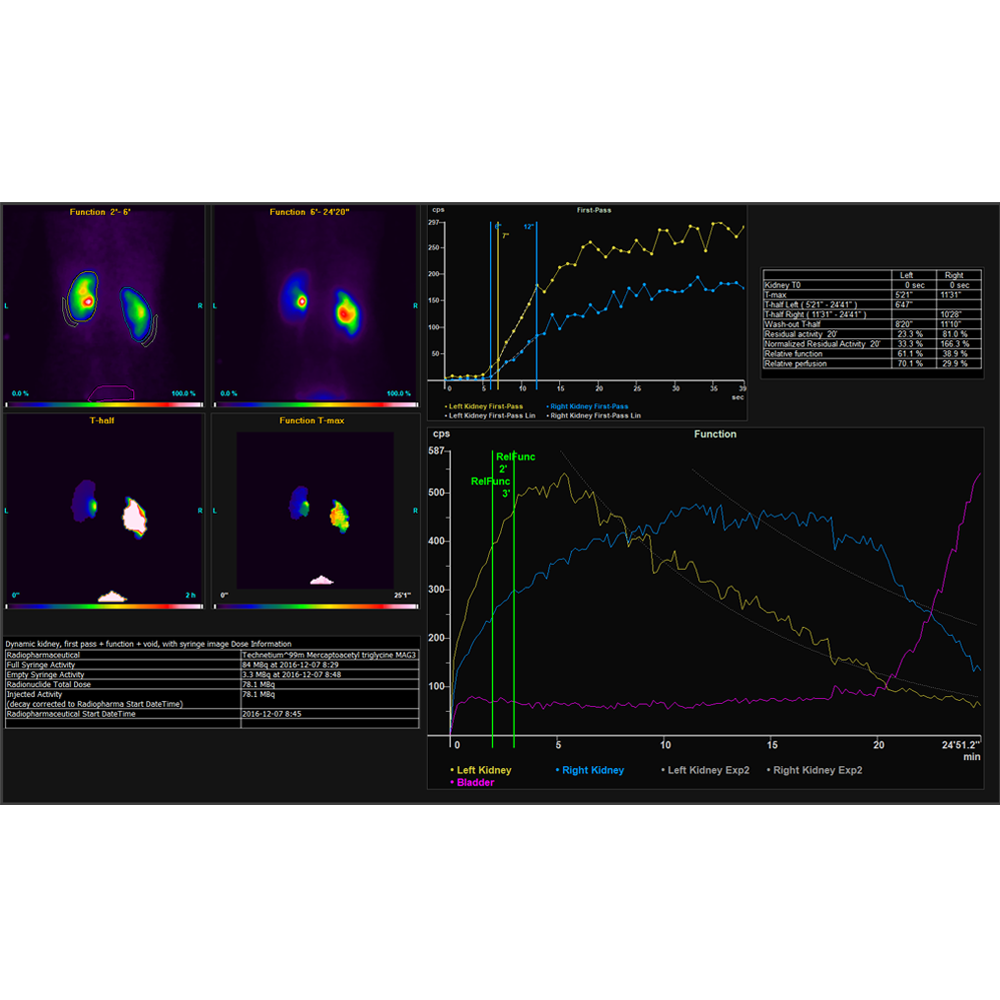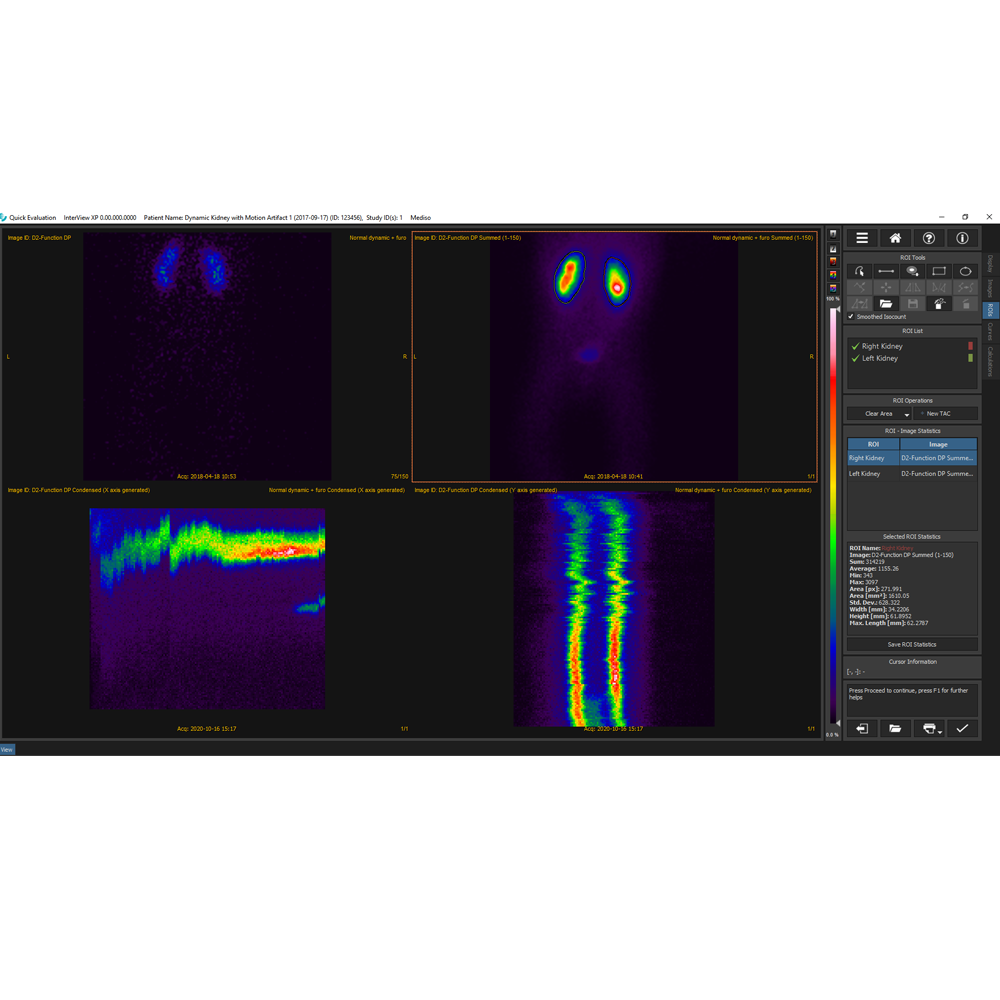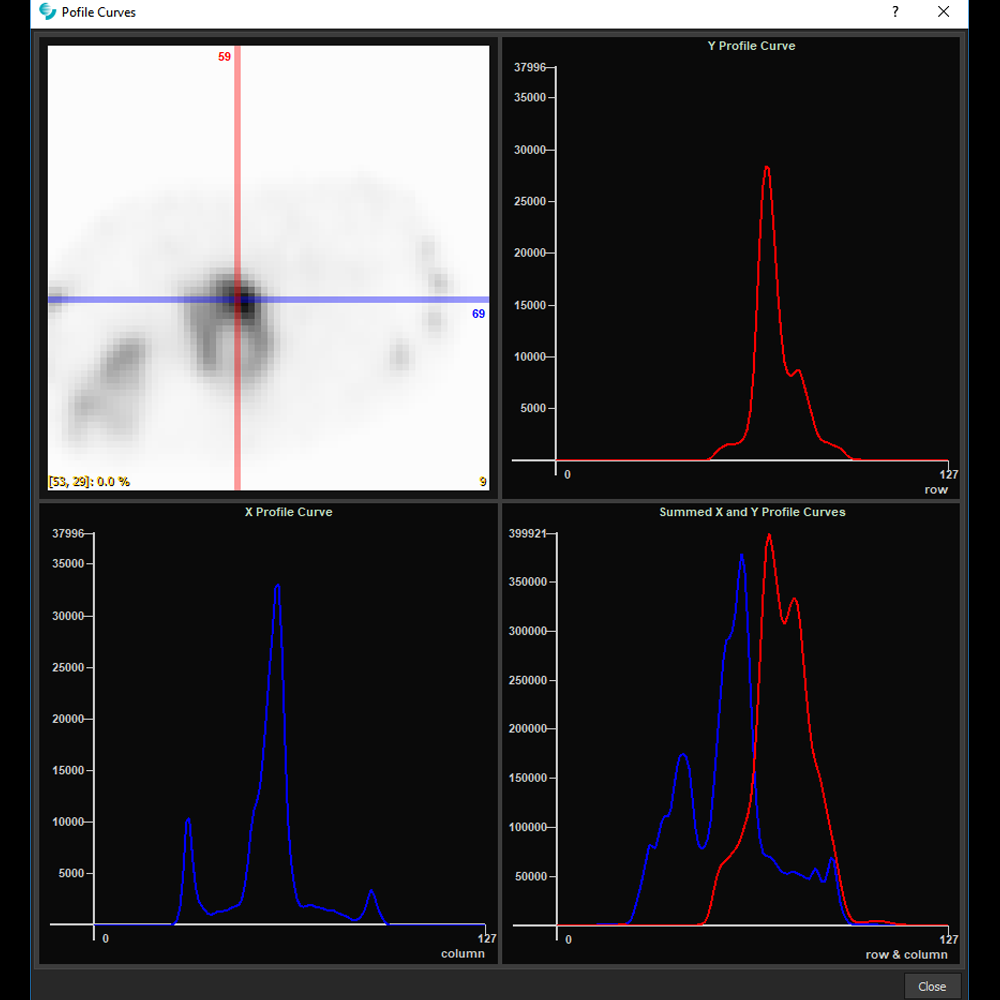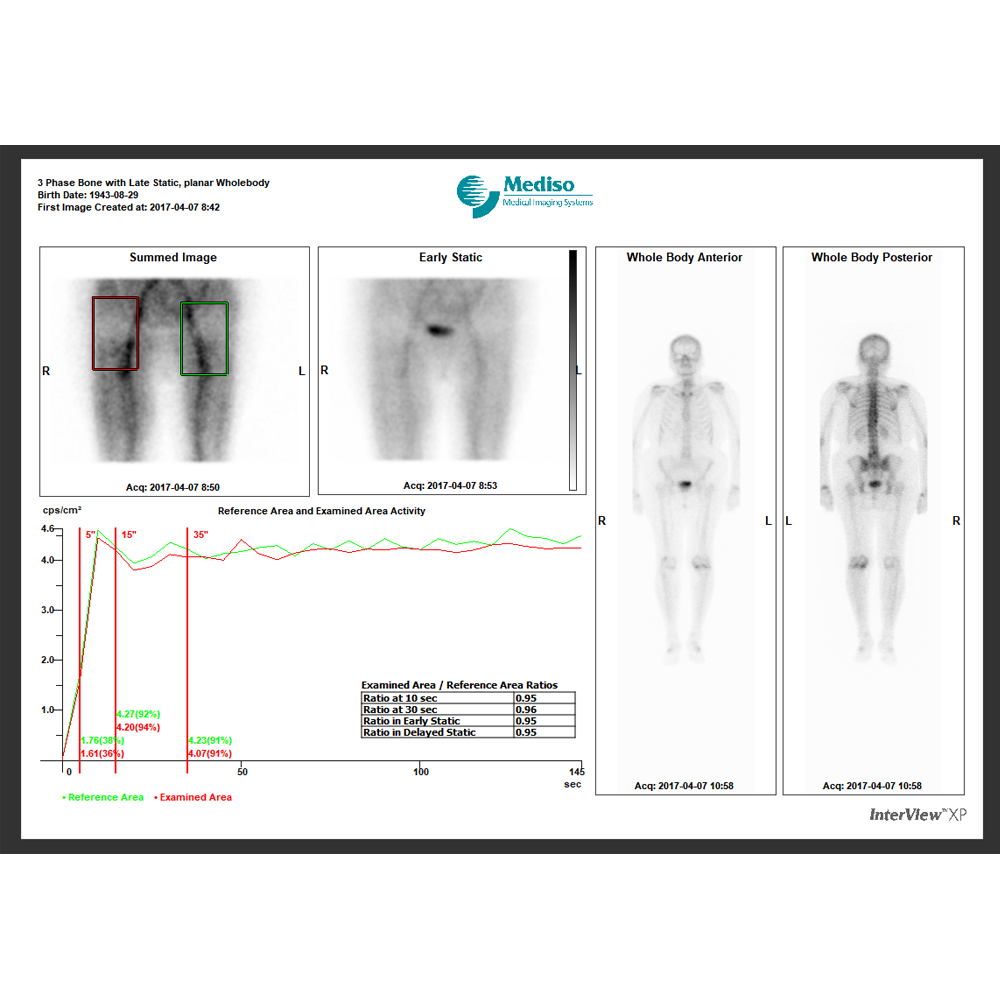 Export results and reporting
Mark points or regions of interest with rulers or markers
Choose report contents from various result pages
Create different report templates for each procedure
Customize report structure and content to best fit the institution needs
Integrate reports of third-party software to InterView reports
Burn results to CD together with InterViewTM FUSION Lite that provides an extended toolset for image review
Export results not only in DICOM but PNG, JPEG, AVI, PDF and CSV formats.
Third-party software integration
Extend the functionality of InterView XP with third-party software, including:
Invia's Corridor 4DM SPECT and PET molecular imaging packages
Cedars-Sinai QGS, QPS, and QBS packages
Emory Cardiac Toolbox SPECT and PET packages
NeuroQ brain imaging analysis software with optional normal databases.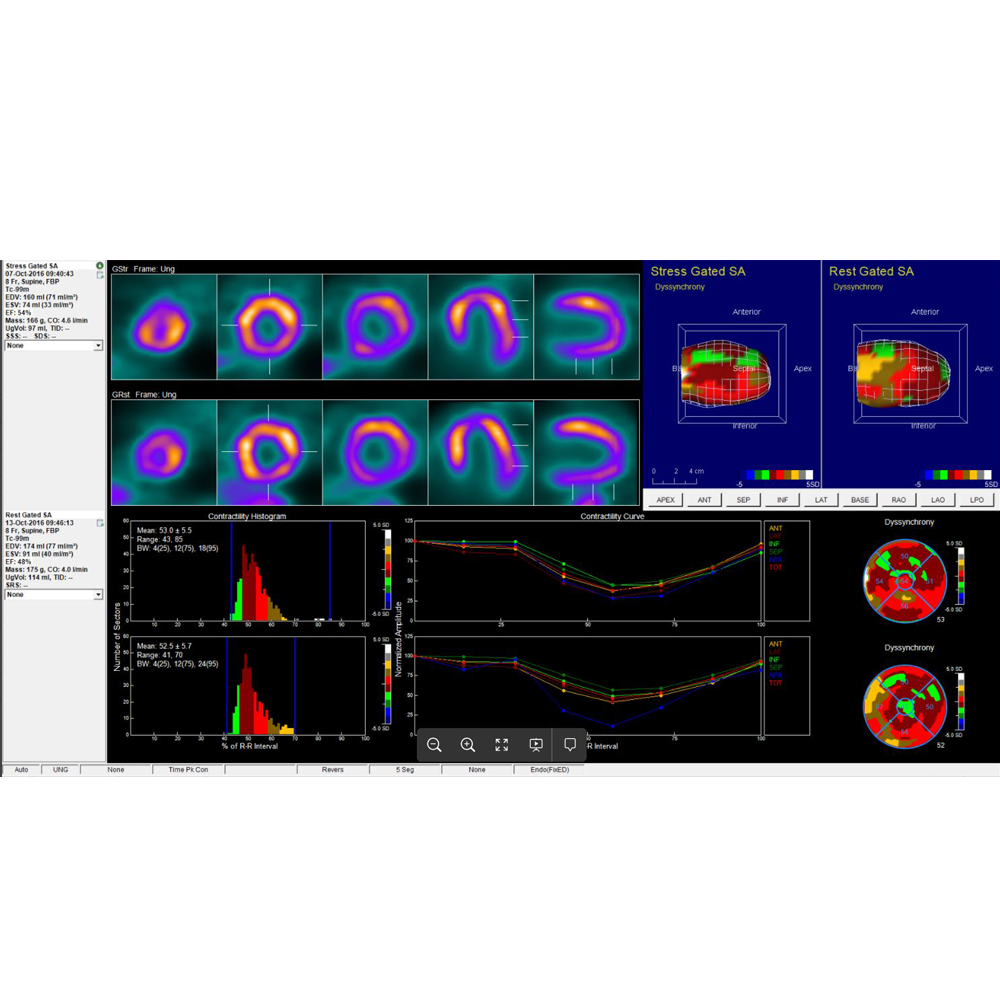 Applications
Bone
Examine planar whole-body and spot images with the Whole Body Bone procedure
Compare early images, reflecting blood perfusion or blood content, with the "regular" late images in the 3-Phase Bone Scintigraphy procedure
Calculate sacroiliac joint-to-sacrum ratio in the Sacroiliac Index procedure
Bone SPECT-CT allows a better localization of the abnormalities shown on the WB scan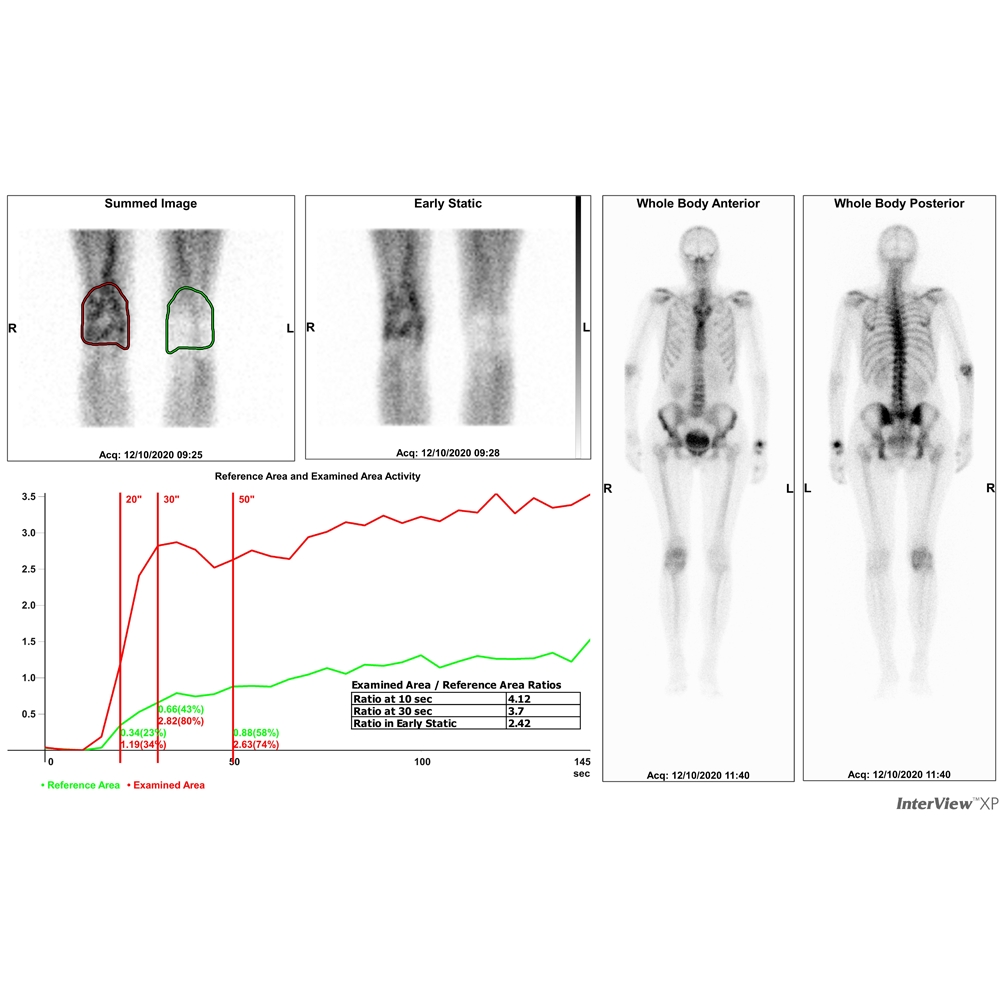 Cardiac
Gated and non-gated myocardial perfusion SPECT protocols
Reveal reversible and fixed perfusion defects from non-gated studies
Calculate EDV, ESV, EF, wall motion and thickening from gated studies
Gated blood-pool SPECT for identifying global and regional wall motion abnormalities and estimating ventricular volumes
First pass and gated equilibrium planar blood-pool studies
Cardiac first-pass imaging to quantify left-to-right shunt, or left or right ventricular function
Gated equilibrium planar radionuclide ventriculography (ERNV) for assessing left ventricular function
Optional integration with dedicated third-party software packages including normal databases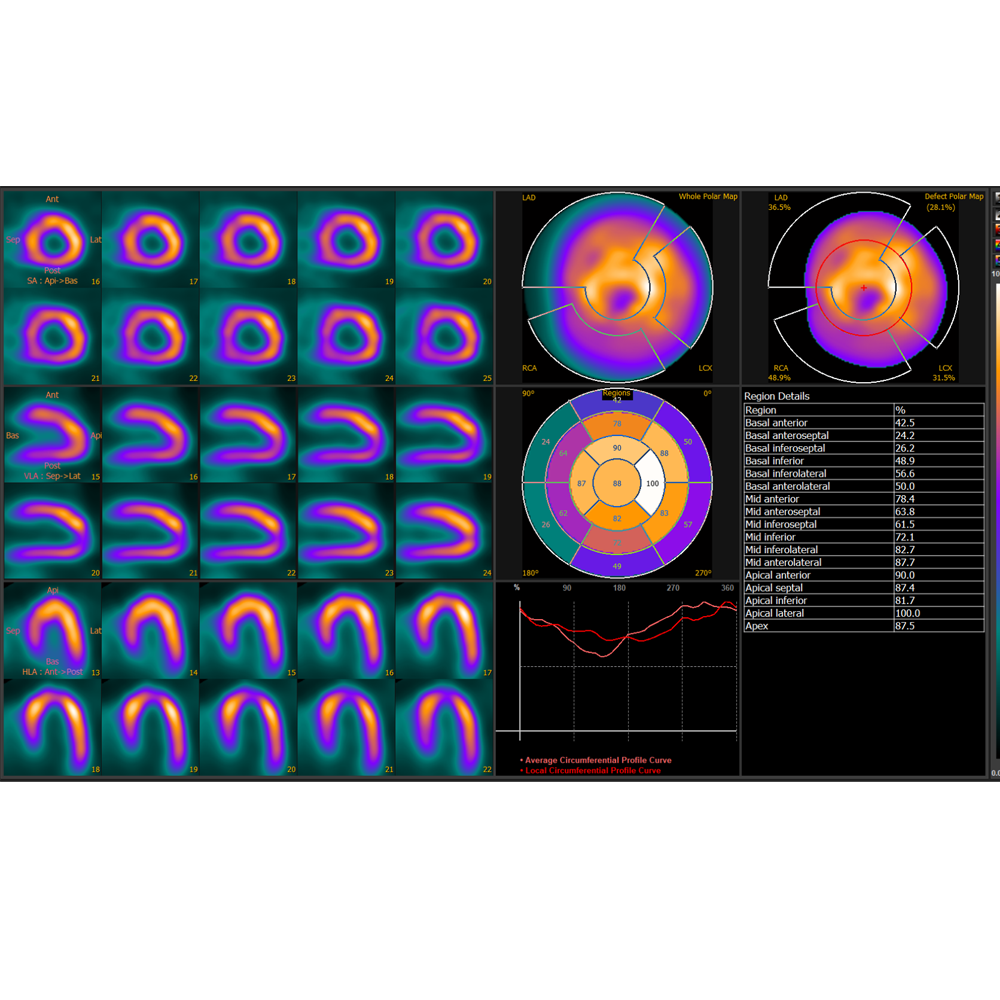 Central nervous system
Analyze brain perfusion SPECT studies to identify hypo- or hyper-perfused regions
Evaluate first-pass brain images to determine functional anomalies after inflammation and radioiodine therapy
Visualize and quantify striatal dopamine transport with DaTSCAN in suspected Parkinsonism
Optional module for automated analysis of brain PET or SPECT scans including [99mTc]ECD and [99mTc]HMPAO SPECT.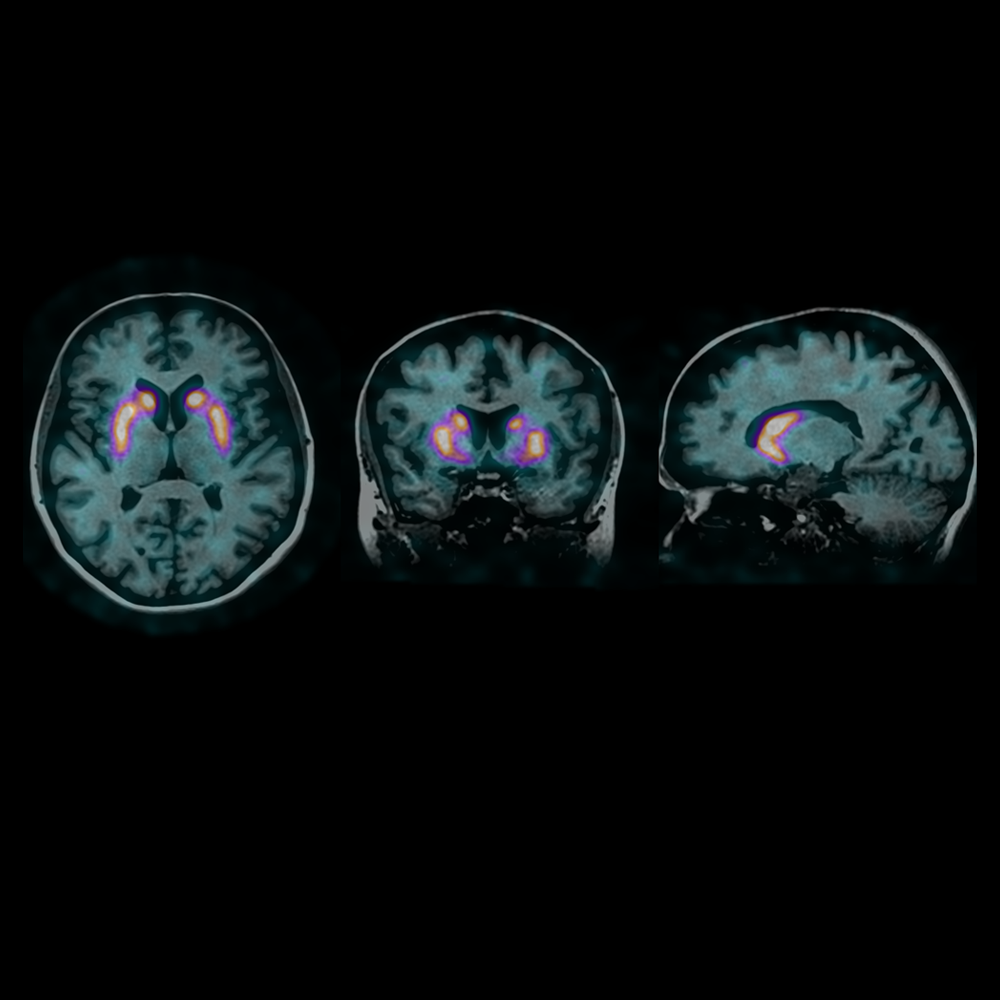 Thyroid and parathyroid
Processing, visualization and calculation of thyroid uptake from [99mTc]pertechnetate scintigraphy
Measure thyroid iodine uptake and calculate dose for therapy
Thyroid I-123 Clearance
Various thyroid mass estimation methods for the whole thyroid, the left and right lobes, and nodules
Identify parathyroid adenoma or hyperplasia with dual-radiopharmaceutical parathyroid imaging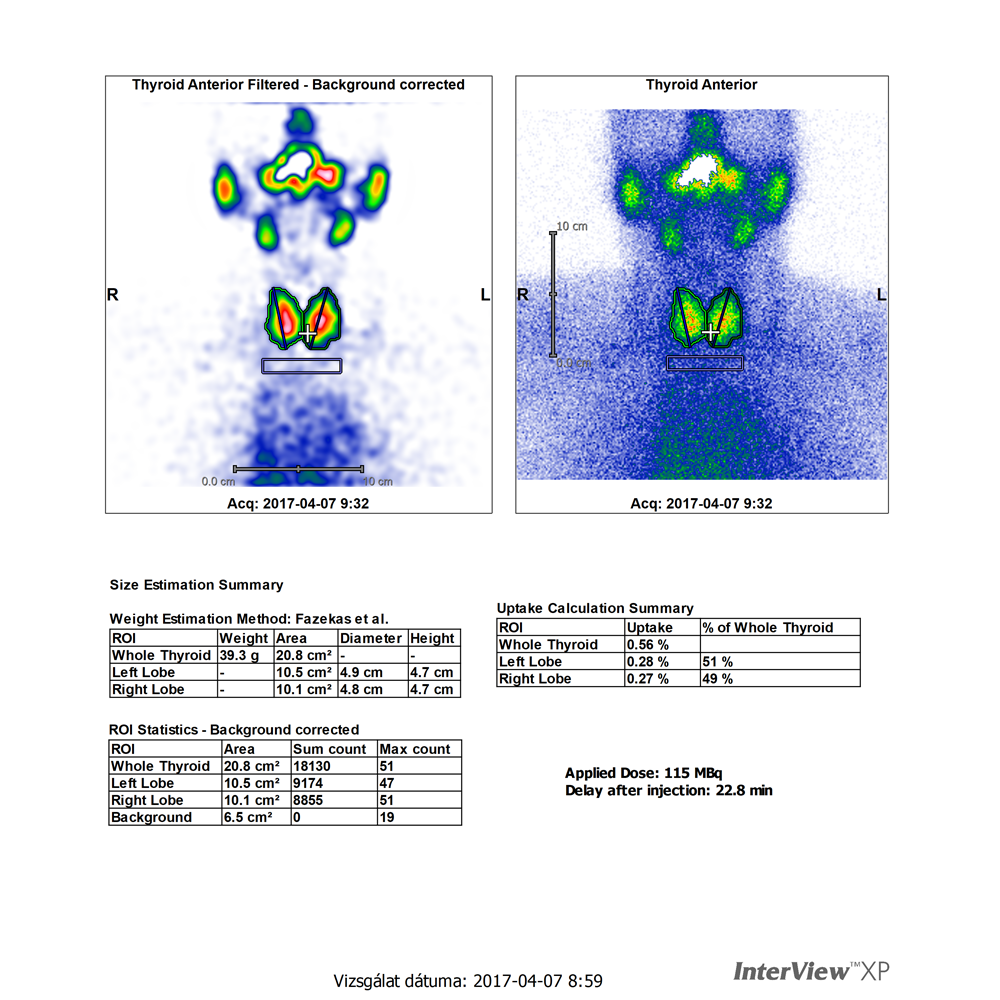 Kidney
Static Kidney procedure allows visual assessment of kidney abnormalities and quantitative measurement of split renal function
Dynamic Kidney First-Pass procedure for the examination of kidney perfusion
Renography procedure for the examination of relative function, and calculation of residual activity and output efficiency of the kidneys
Deconvolution Analysis to calculate mean transit time and output efficiency for the kidneys
Dynamic Kidney Clearance procedure is dedicated to estimate GFR/TER/ERPF values from dynamic image series
Dynamic Kidney Transplant procedure allows the assessment of the perfusion of a transplanted kidney
Kidney Clearance procedures allow the calculation of GFR/TER/ERPF from plasma samples.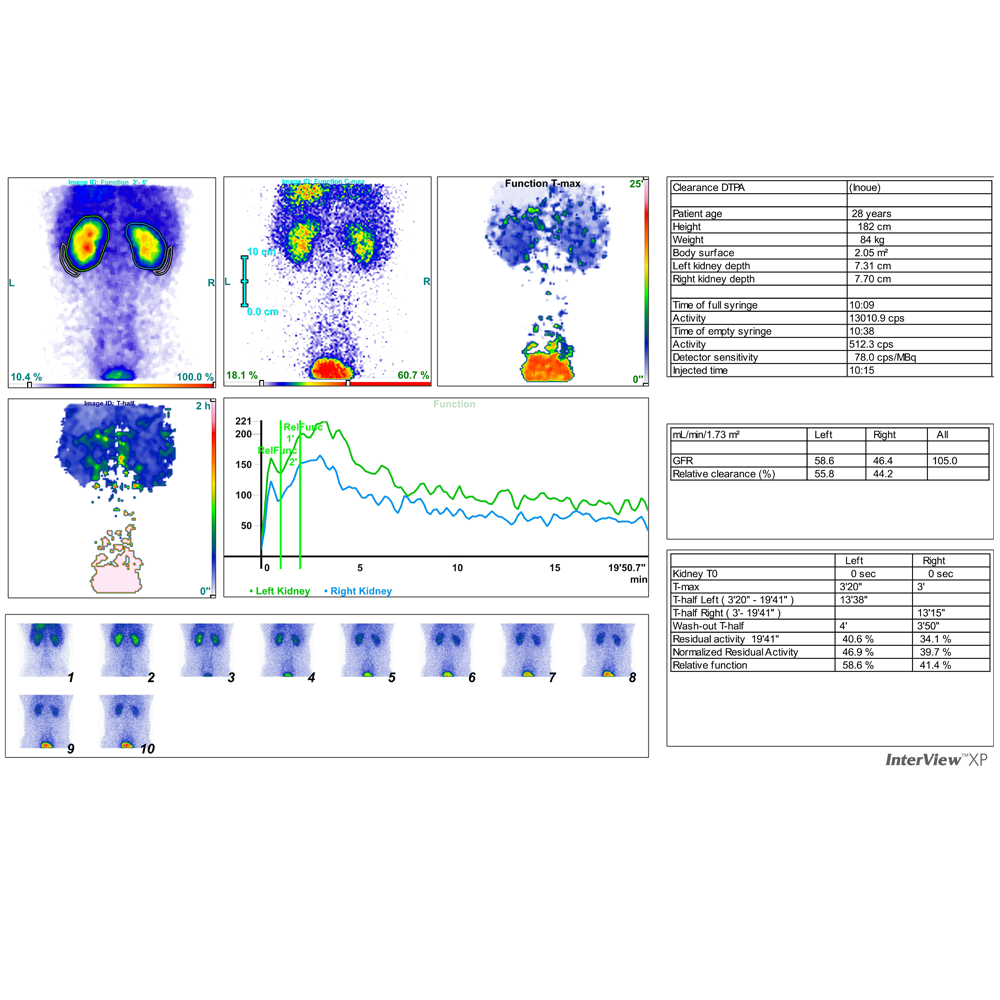 Liver and digestive system
Esophagus procedure to asses esophageal transit and gastro-esophageal reflux
Evaluation of gastric emptying of solid and liquid meal with the possibility of geometric mean calculation
Static Liver and Spleen Scintigraphy evaluation to assess the size, shape, and position of the liver and spleen
Hepatobiliary procedure provides means for accessing bile production, intra- and extrahepatic bile flow, gallbladder contractility, and the possible cause of impaired transport through the common bile duct; from a dynamic series or serial static images, with or without provocations
Gastrointestinal Bleeding procedure provides various subtraction image series to assist easier localization of bleeding sites.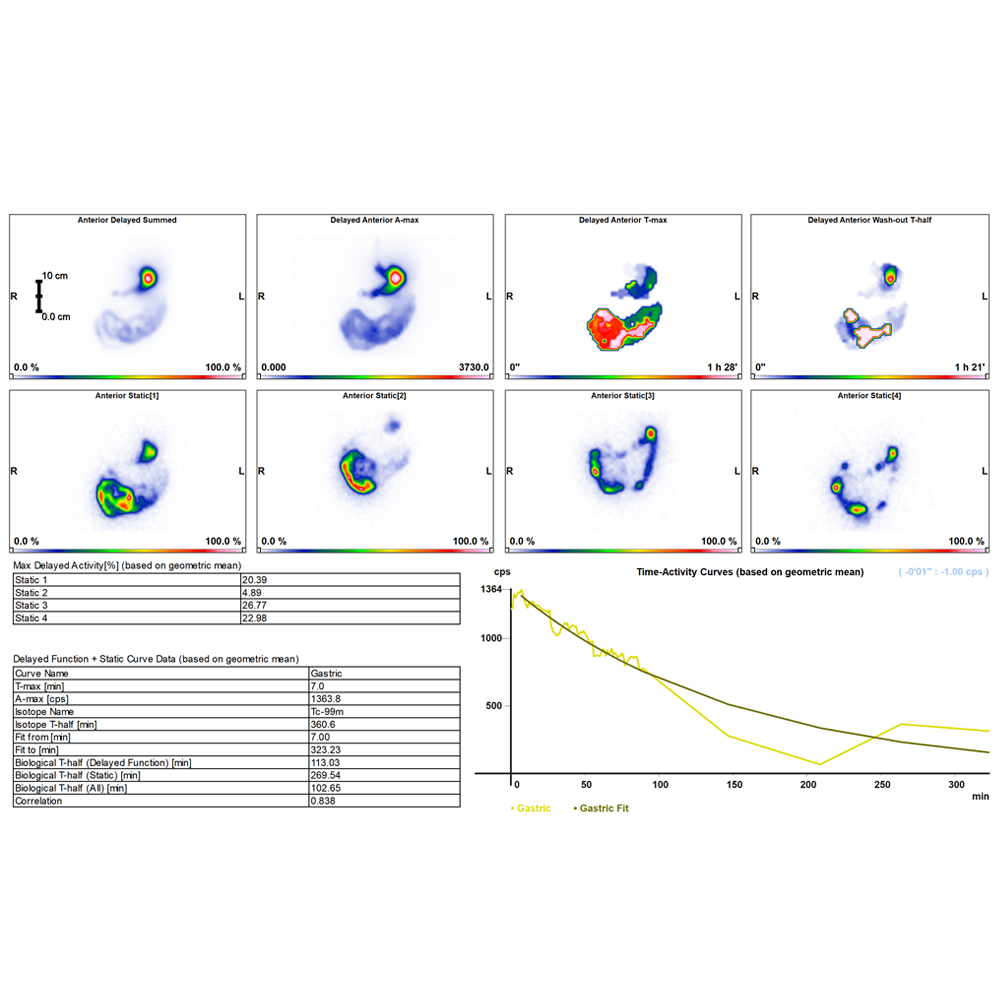 Lung
Combined Lung procedure for the comparative assessment of perfusion-ventilation multi-view planar images
Semi-automatic ROI definition for quantifying regional abnormalities.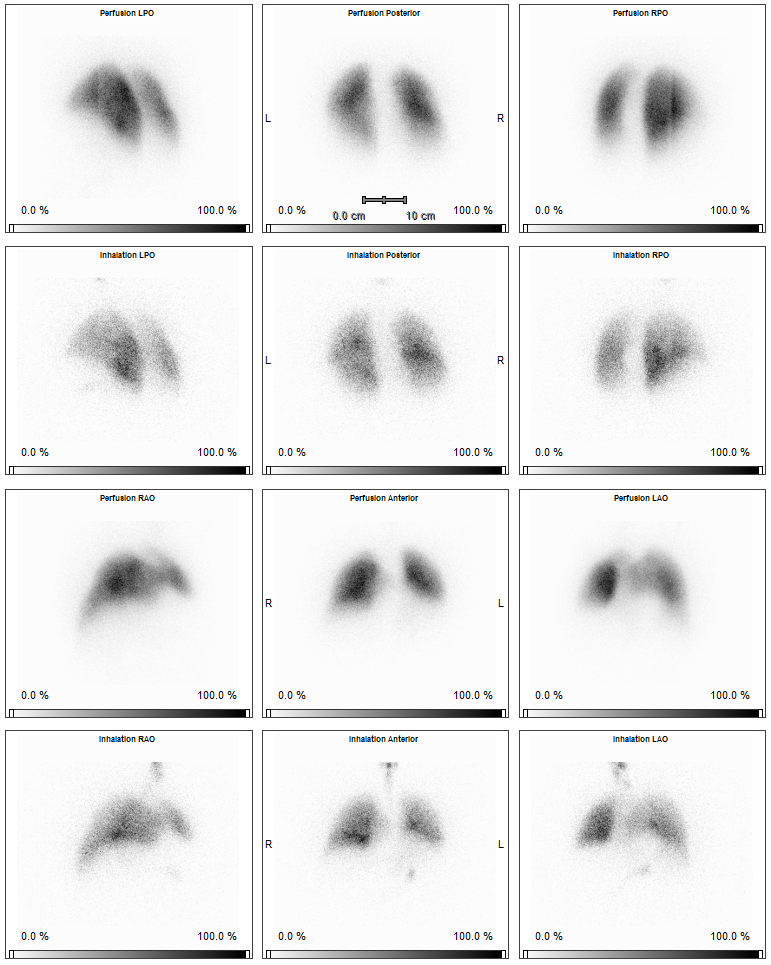 Specification
Processing Server Workstation
Stand-alone Processing Workstation
Operating System (OS)
Windows Server IoT 2019 Standard Edition
Processor
Intel® Xeon® Processor family, or optionally other high-end multithreading, multi-core processor for better performance
Display GPU
NVIDIA high quality display GPU
Recon GPU
NVIDIA optional high-end multi-GPU for fast image processing & reconstruction
Memory
Fast and reliable ECC RAM, optionally scaled
SSD
480 GB SSD for the OS
HDD
6 TB hard disk drive with RAID for safe archiving, optional up to 14 TB
Monitor
Dual 24" high resolution (1920x1200) LCD monitor; optionally 27'' or DICOM monitor
Operating System (OS)
Windows 10 64-bit Pro
Processor
Intel® Core™ Processor Family with integrated graphics
Recon GPU
NVIDIA optional high-end multi-GPU for fast image processing & reconstruction
Memory
Fast and reliable ECC RAM, optionally scaled
SSD
280 GB SSD for the OS
HDD
4 TB hard disk drive
Monitor
Dual 24" high resolution (1920x1200) LCD monitor; optionally 27'' or DICOM monitor
How can we help you?
Don't hesitate to contact us for technical information or to find out more about our products and services.
Get in touch