Features & Benefits
Advanced Image Visualization
Workspaces act like virtual screens organized on separate tabs
User-defined layouts on workspaces, create your own views
Layouts specialized for representing standalone modalities, multi-modal fusion, follow-up study pairs and general comparisons
Single / dual / triple / quadruple fusion of multi-modal static and dynamic images
Cine 2D and 3D images in synchronized viewers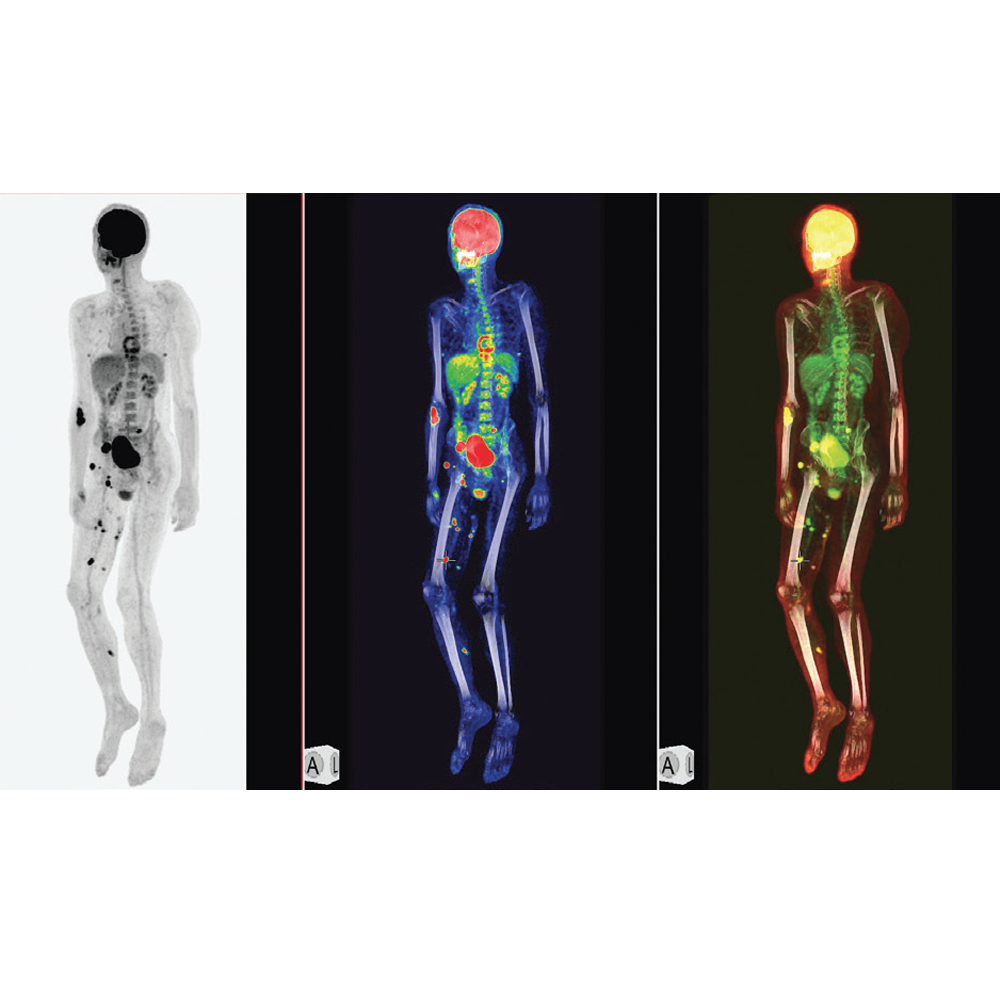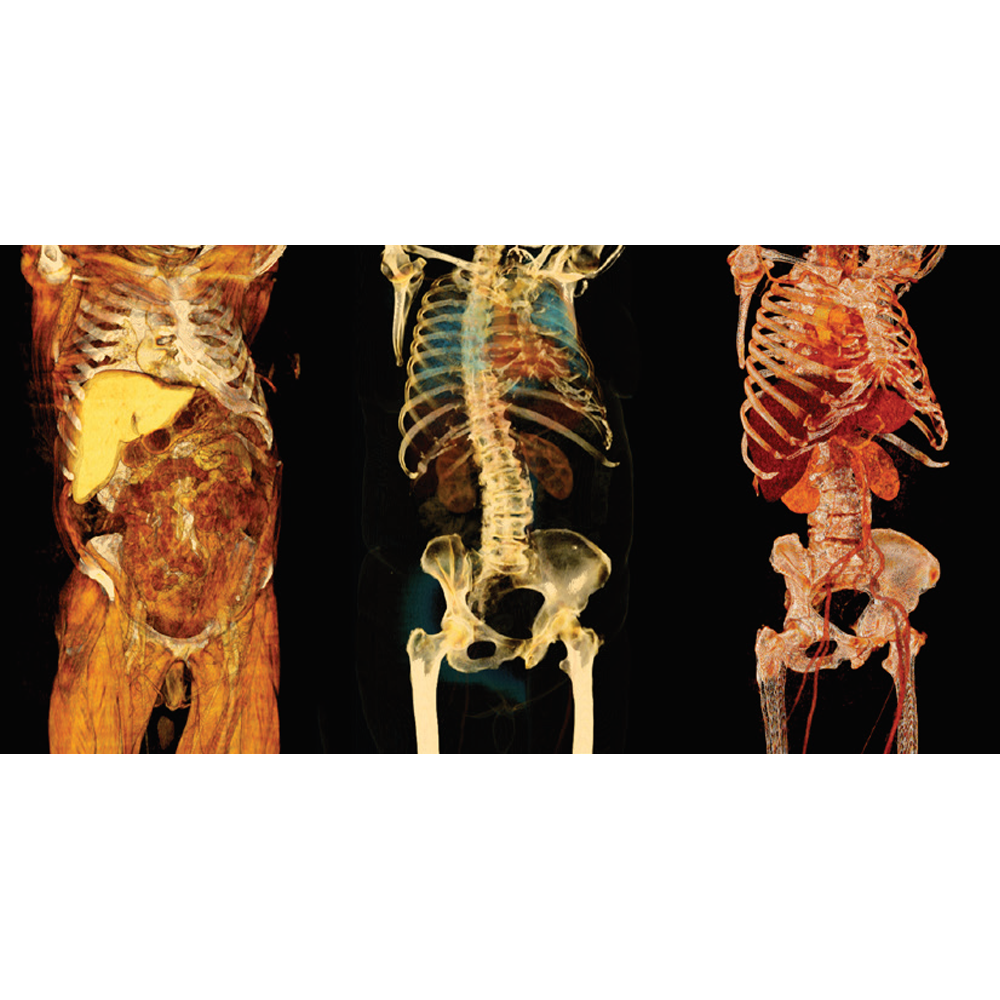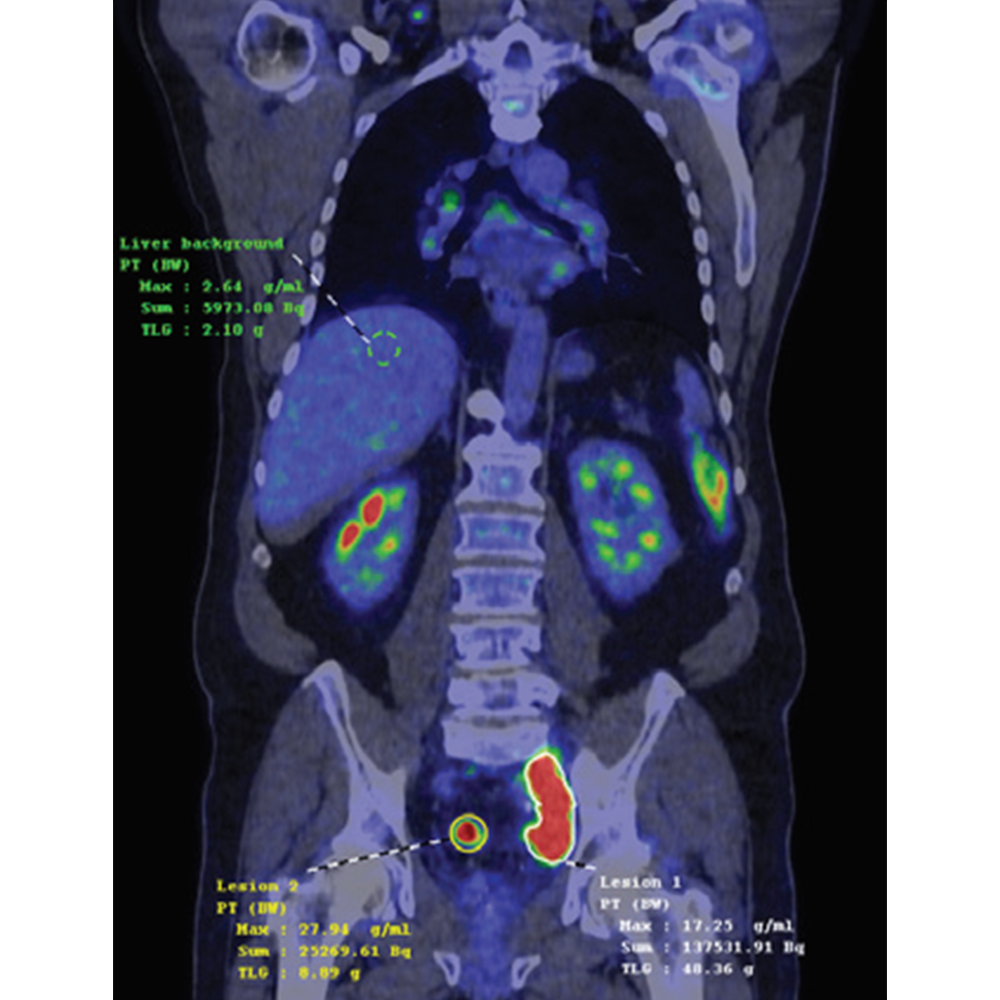 Measurements
Various general purpose 2D and 3D segmentation tools
Advanced segmentation tools for specialized applications
Beyond general statistics possibility to evaluate textural heterogeneity
ROI / VOI arithmetic operations and Excel like calculation of statistics
Store ROI/VOI on DICOM server next to the study
Advanced Data visualization
Data representation on static images
Time Activity Curves of ROIs/VOIs derived from dynamic data
Profile curve under a straight line, parametrized by the user
Histograms (density functions) of images and ROI/VOI data.
Tabular display of ROI/VOI statistics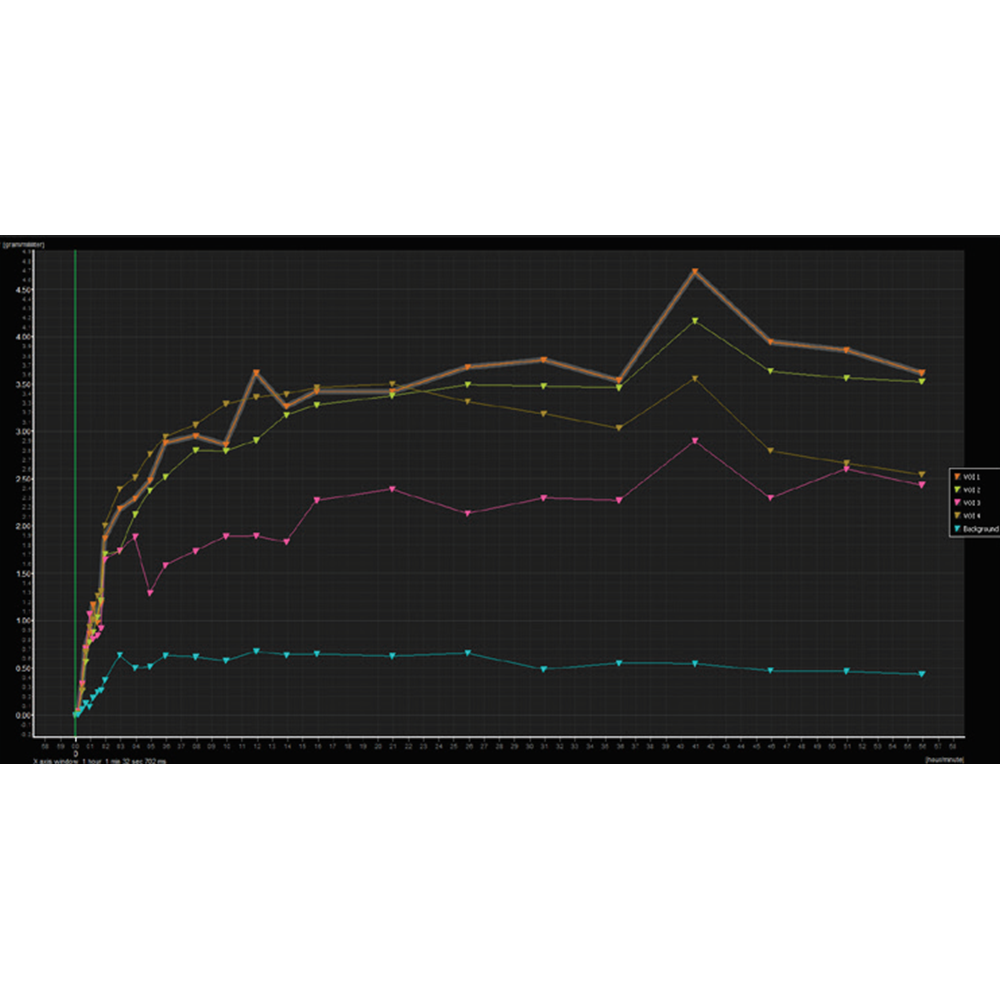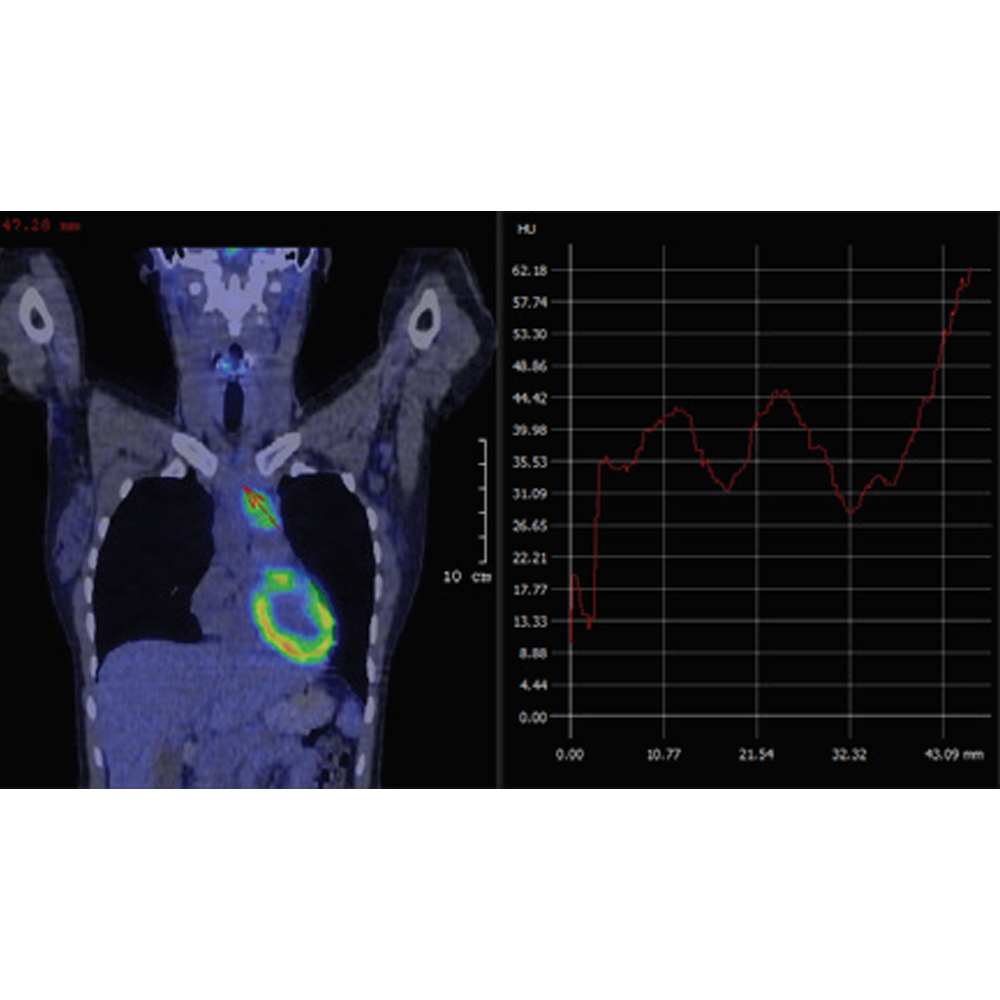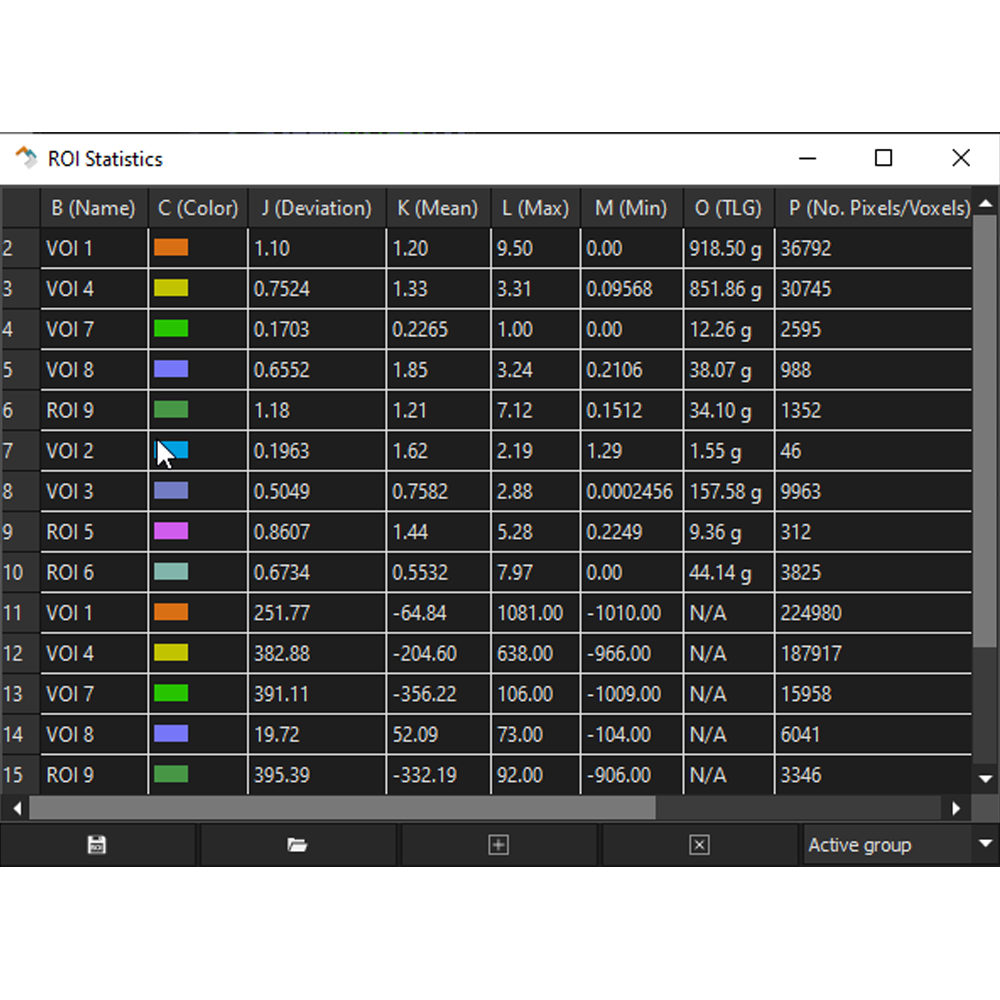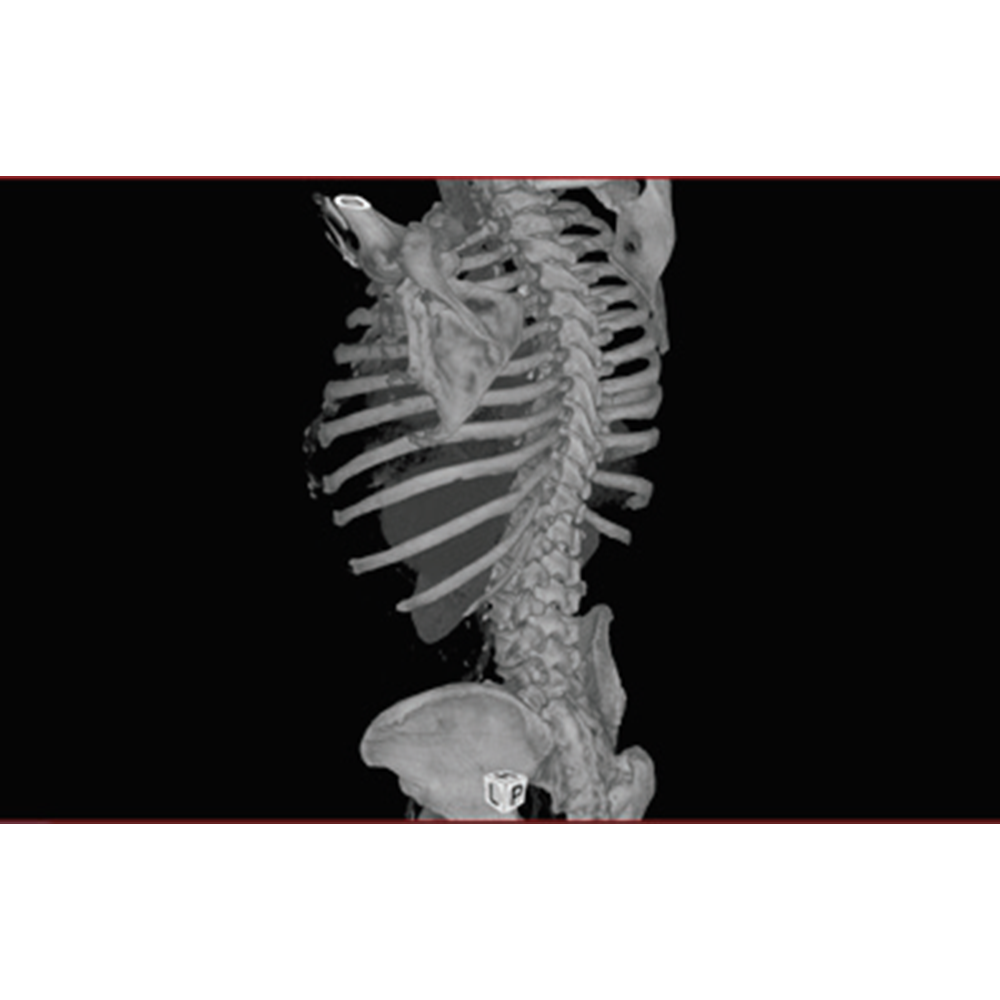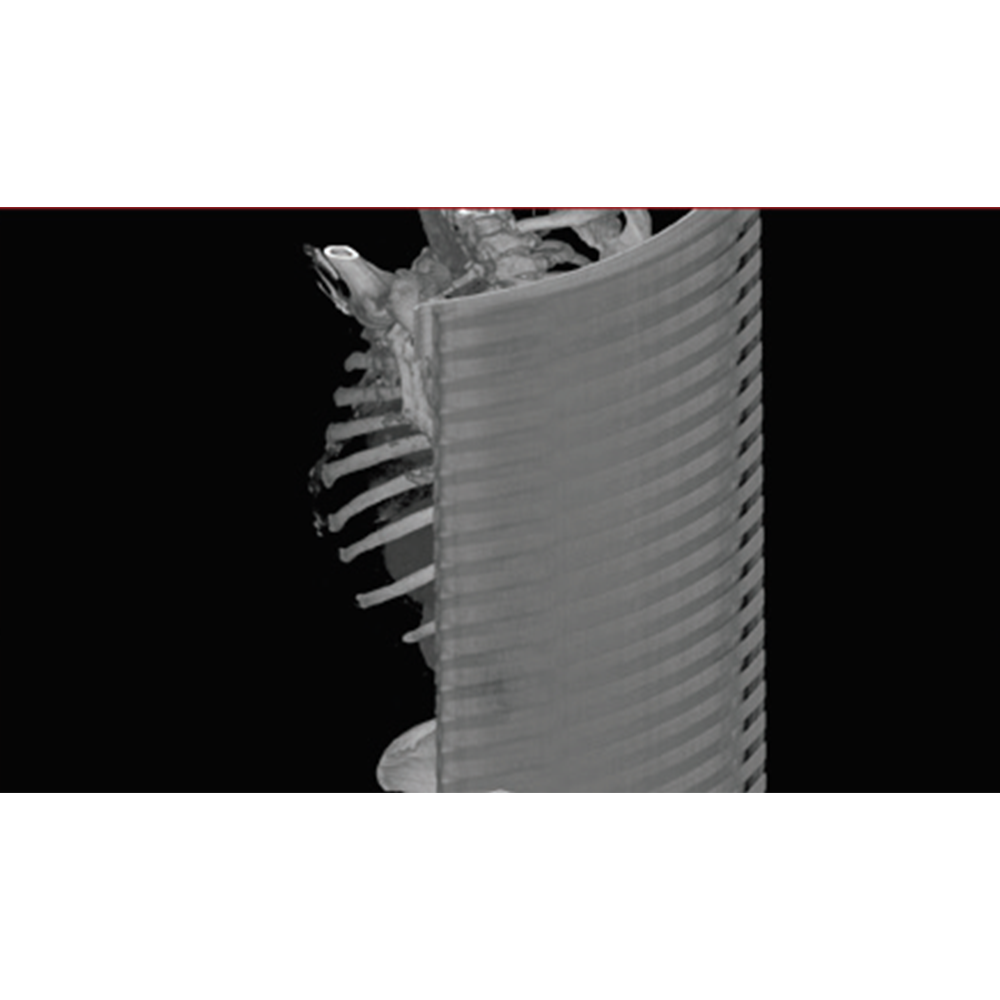 Image manipulation
Modify volume by cropping the sides or removing regions inside the image
Resample images to coarser of finer resolution
Merge time frames of a dynamic series
Stitch multi-FOV images to a single SPECT image
Create artificial planar images from WB SPECT
Automatic removal of patient couch, vendor independent
Image processing
Predefined or user defined colour schemes and presets
Arithmetic operations on images with all modality, size and resolution
Fast 2D- and 3D-filters on both spatial and frequency domain
Reorient single or multimodality images
Modality independent, automated or manual, rigid, affine and non-linear image registration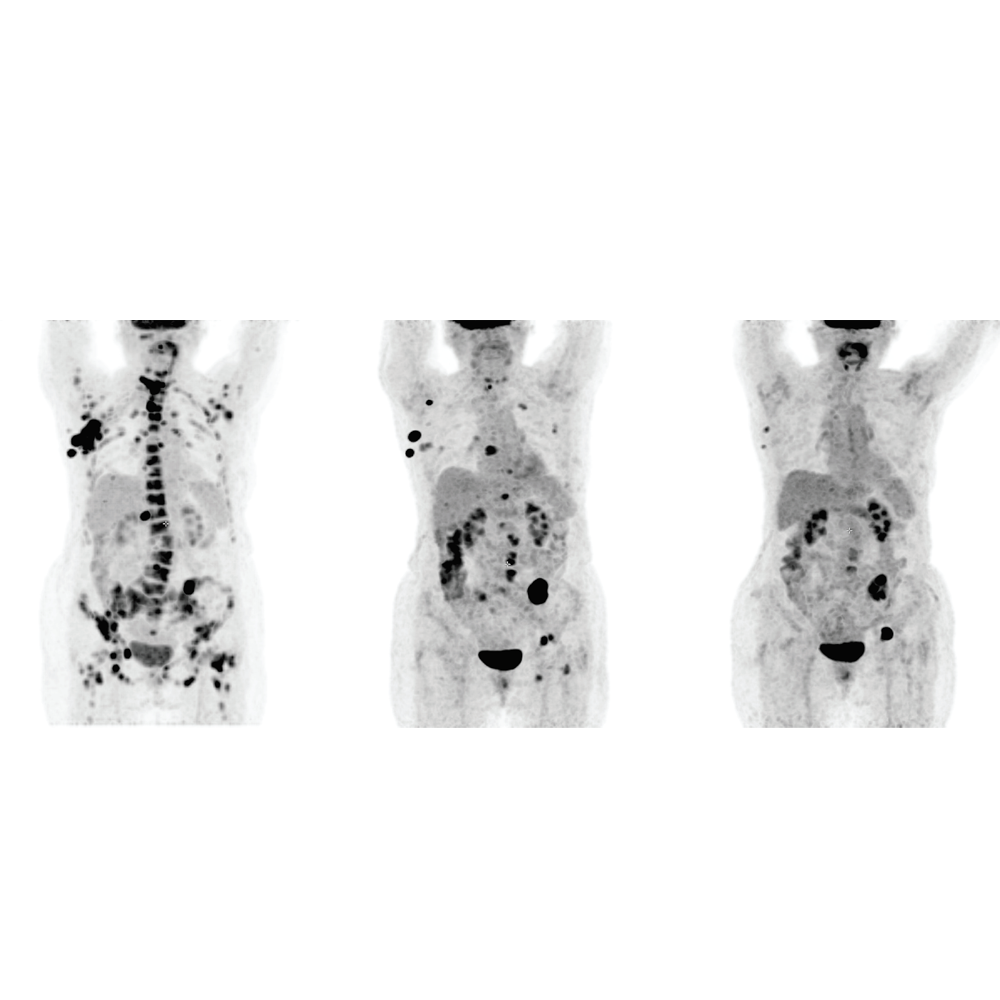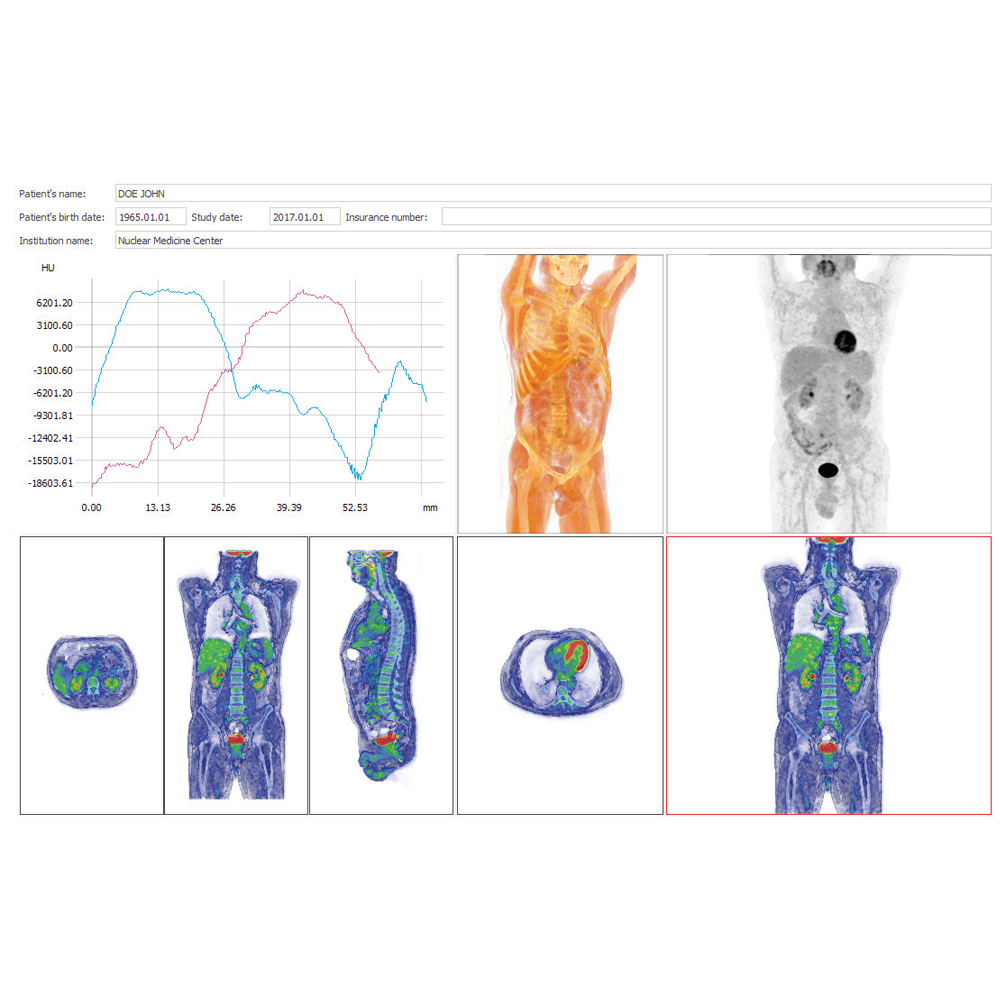 Export results and reporting
Mark interesting regions and recall them any time
Finalize image captures on report page with the live reporting system
Customize report structure and content to best fit the institution needs
Burn results to CD with InterViewTM FUSION Lite providing extended toolset for image review
Export results not only in DICOM but PNG, JPEG, AVI and CSV
Applications
Process Whole Body planar images
Enhance planar images with Tera-Tomo™ 2D Planar Image Enhancement for better visualization of abnormalities. The module operates with state-of-the-art algorithms to enhance the image quality and detail of half-dose or double scan speed planar images to the level of standard acquisitions. Tera-Tomo™ 2D Planar Image Enhancement package is fully automated due to its robust case specific analysis module, which adaptively fits the parameters to every case in order to achieve optimal image quality.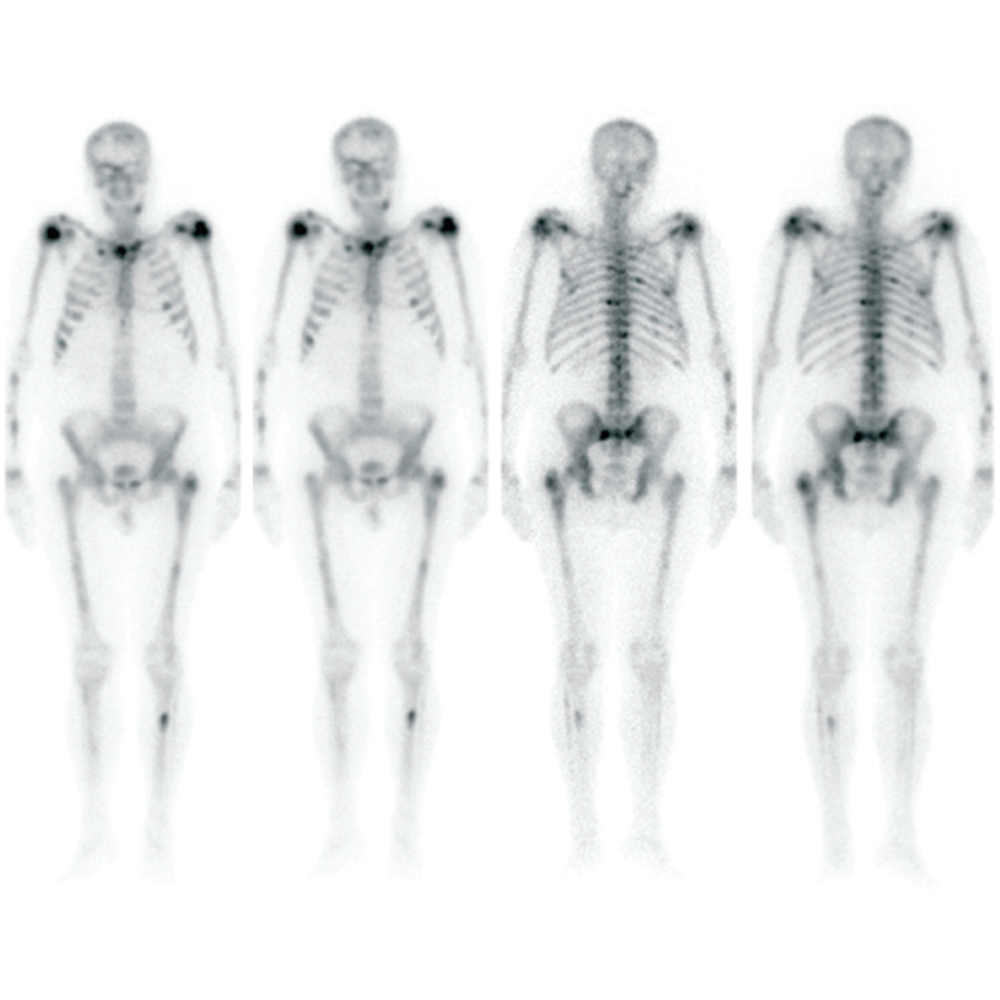 SPECT/CT Lung processing
Workflow for processing V/Q SPECT Lung images including Lung Lobe segmentation and quantification. V/Q SPECT method enable visual and quantitative evaluation of pulmonary embolism, emphysema and congenital pulmonary vascular abnormalities. Accurate 3D quantification of the individual lobes gives confidence to the surgeon prior to excision.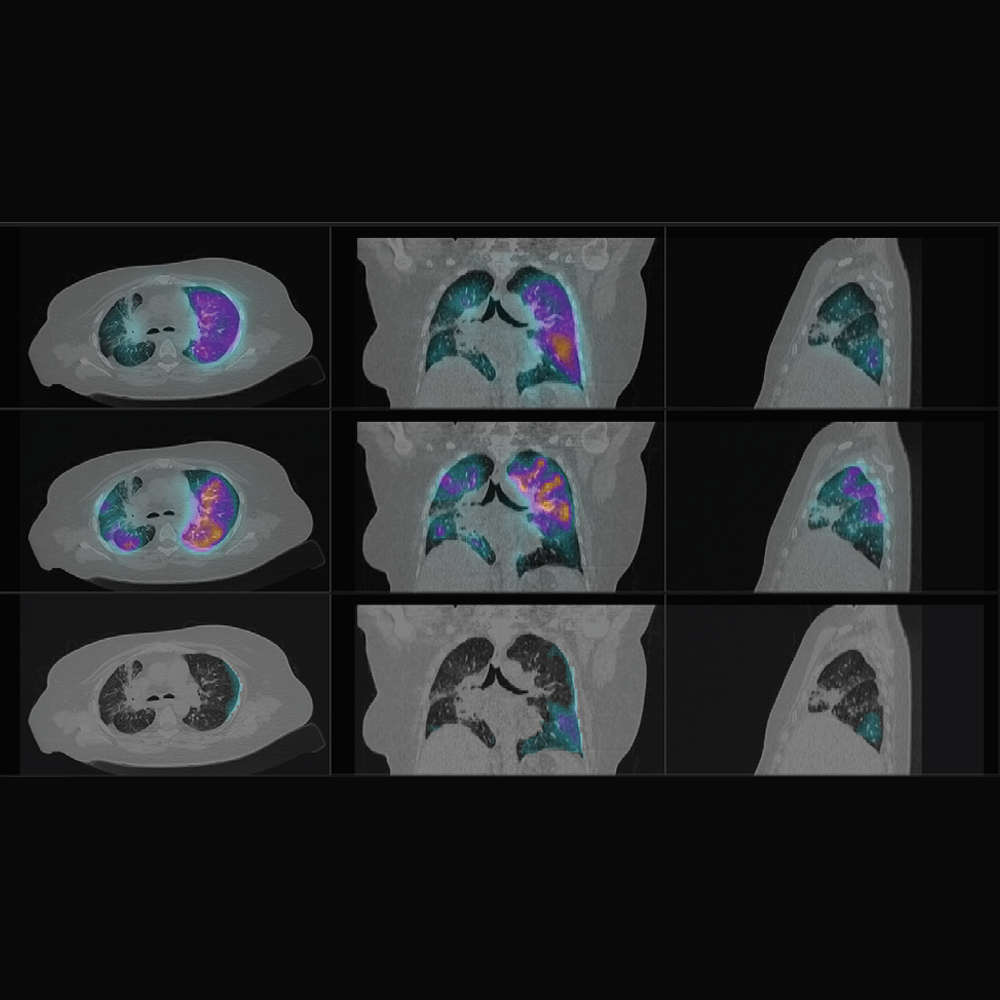 CT Myocardial processing
Coronary Tree Segmentation method segments the coronary tree and plaques from contrast-enhanced CT. Segmentation helps cardiovascular radiologists detect stenosis.
Calcium Scoring method enables to detect and quantify the calcified plaques on region of coronary arteries. Calculate Agatston and volume scores and calcium mass for all plaques and coronaries (total score).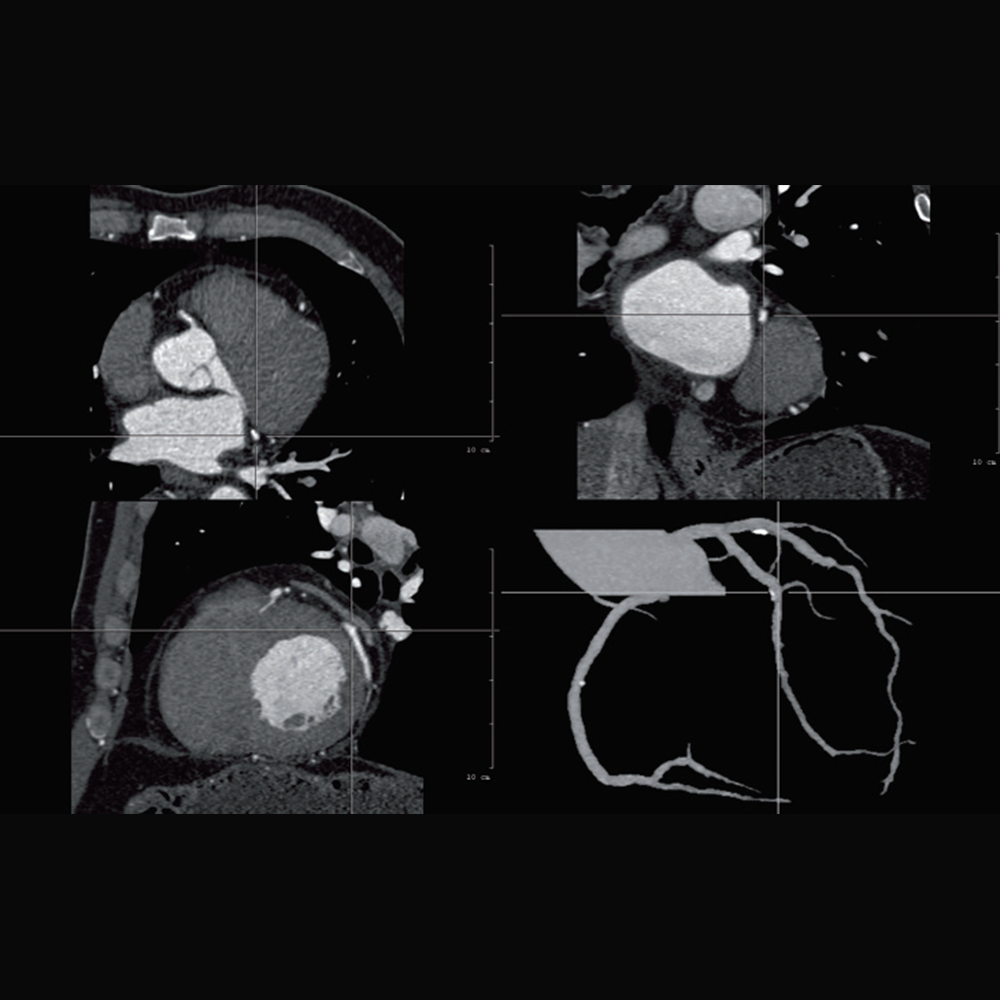 Methods for PET/CT
Follow-Up Evaluation method facilitate the evaluation of the progress of a disease or the results of a treatment over time. Studies of the same patient taken on a different date are displayed and ROI/VOIs are automatically copied to the current study which is registered to previous study. High accuracy comparison is possible since the statistics calculated for the current study are based on the same volume as in the previous study.
Automatic Lesion Detection is a robust method to narrow down the possible regions on a PET image by segmenting every potential lesions with a user guided segmentation.
Automatic Lesion Detection combined with Follow-Up Evaluation method provide a complete workflow for processing PET/CT studies.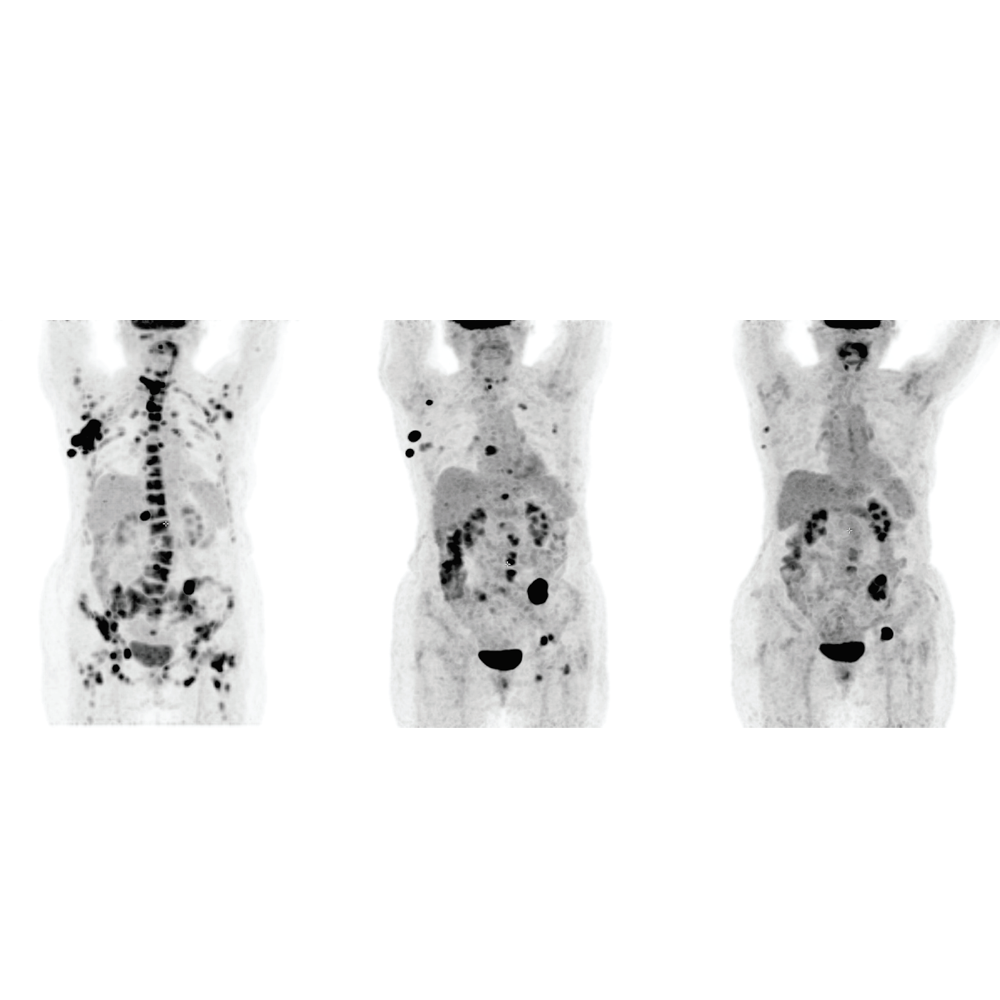 How can we help you?
Please contact us for technical information, products and services.
Get in touch