Features & Benefits
Optimized Time-Quality-Dose
Nuclear Medicine clinical practice requires high-throughput imaging systems that allow a significant reduction in acquisition times without degrading image quality. This is a legitimate request and our answer is the AnyScan TRIO® SPECT/CT multimodality imaging system.
Decrease Acquisition Time: The average acquisition time can be reduced to a quarter. A whole body bone SPECT/CT scan can be implemented in less than 20 minutes. The shorter acquisition time helps to improve patient comfort and decrease the chance of motion artefacts.
Maximize Image Quality: Improve diagnostic accuracy and confidence. Significantly higher system resolution and two times better contrast to noise ratio become available compared to the conventional two detector head SPECT systems.
Reduce Administered Activity: Minimize patient dose and reduce the exposure of the administrator. The smaller amount of applied tracers can dynamically reduce the average radiotracer cost.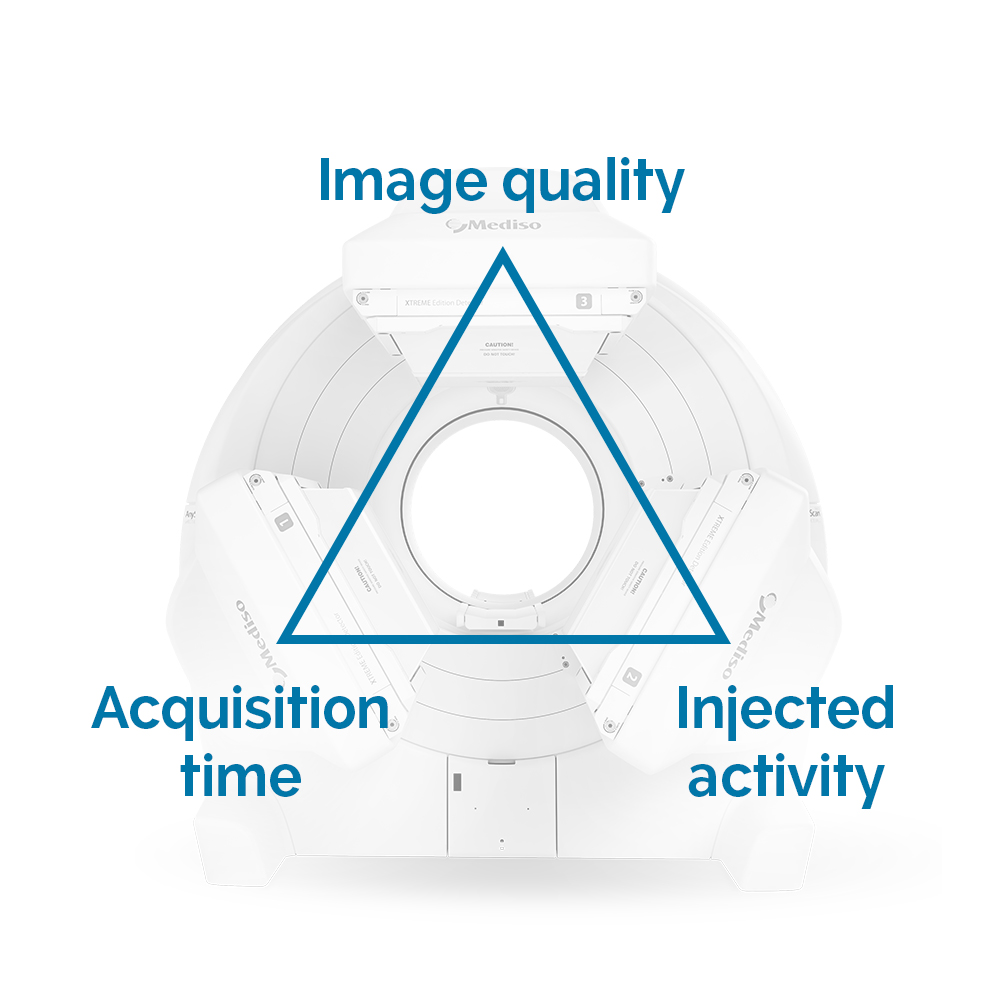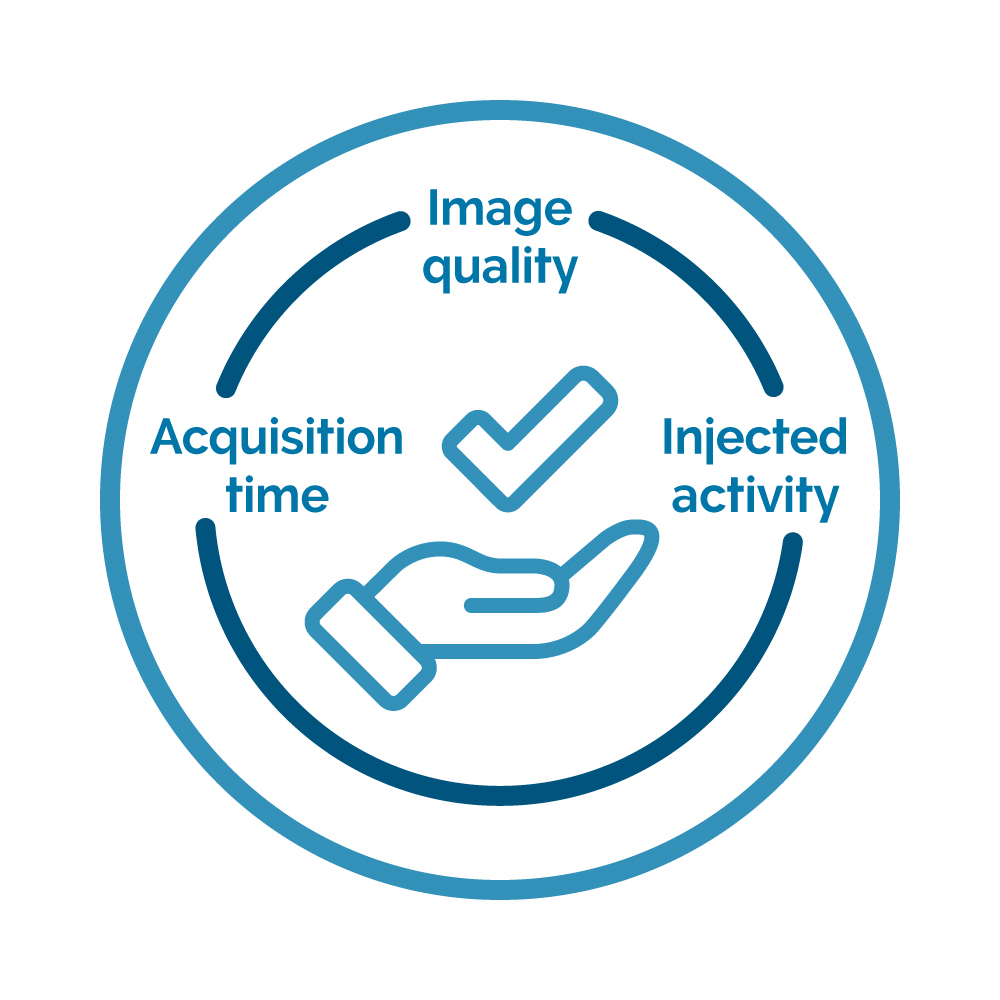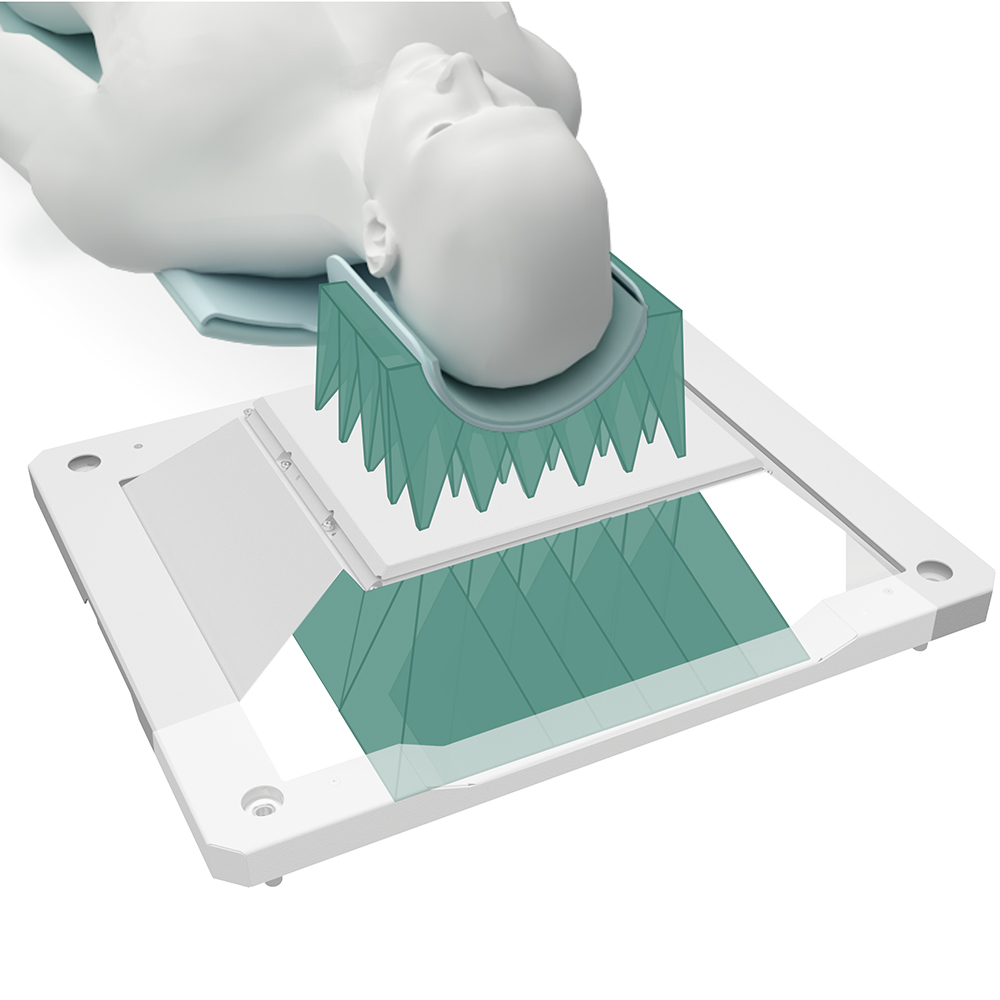 Dedicated Brain imaging with SPECT Multi-PinHole technology in clinical routine & research applications
Neurodegenerative diseases, like Alzheimer's and Parkinson's disease is of paramount importance in nuclear medicine thus Mediso introduces dedicated Brain SPECT multipinhole apertures and matching iterative reconstruction.
The main application is the brain imaging where a PET-like image resolution could finally be realized
High resolution brain imaging. One aperture for Alzheimer, Parkinson, Epilepsy
Shorter acquisition time with usual patient dosage allows 10 minute patient examinations
Dedicated Cardiac procedures with Multi-PinHole aperture
Improved heart acquisition methods with extreme high sensitivity and high resolution outcome
Even 2 minutes long cardio acquisition is possible in a special stationary collection
Lateral movement of the patient table helps to centralize the heart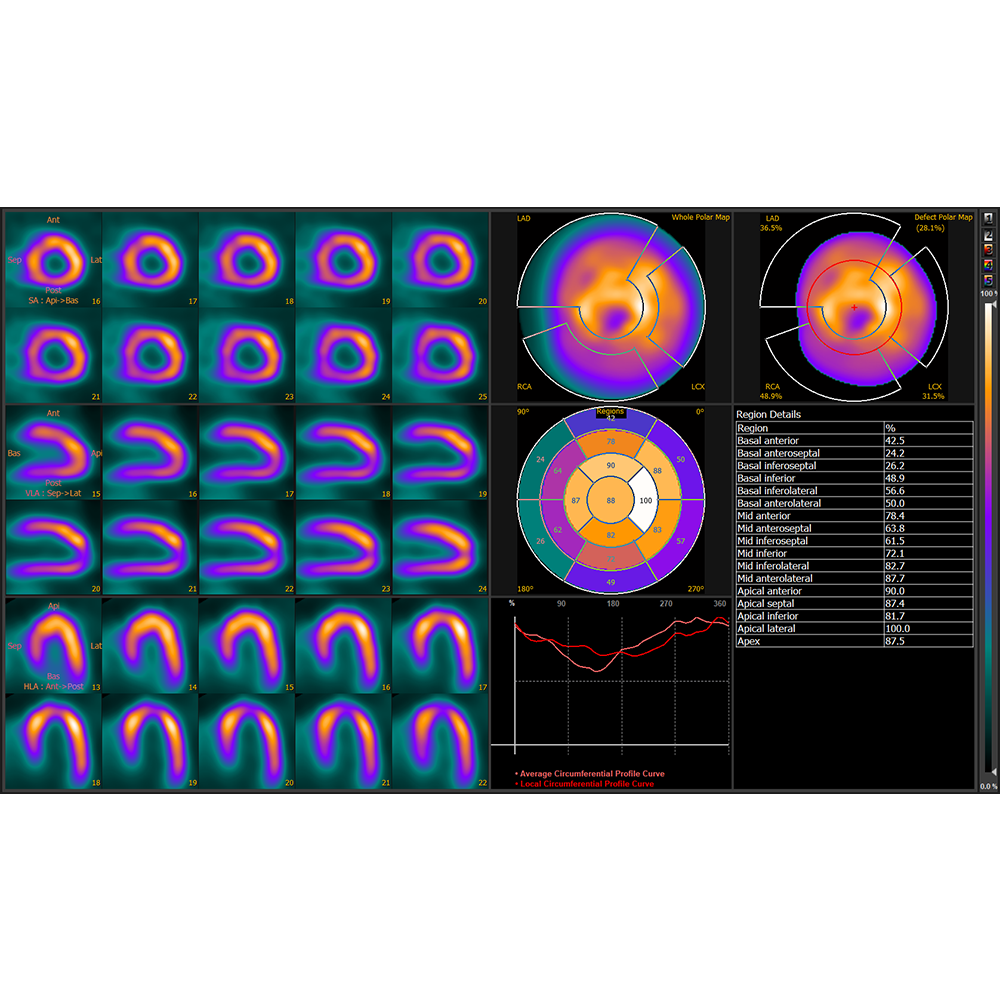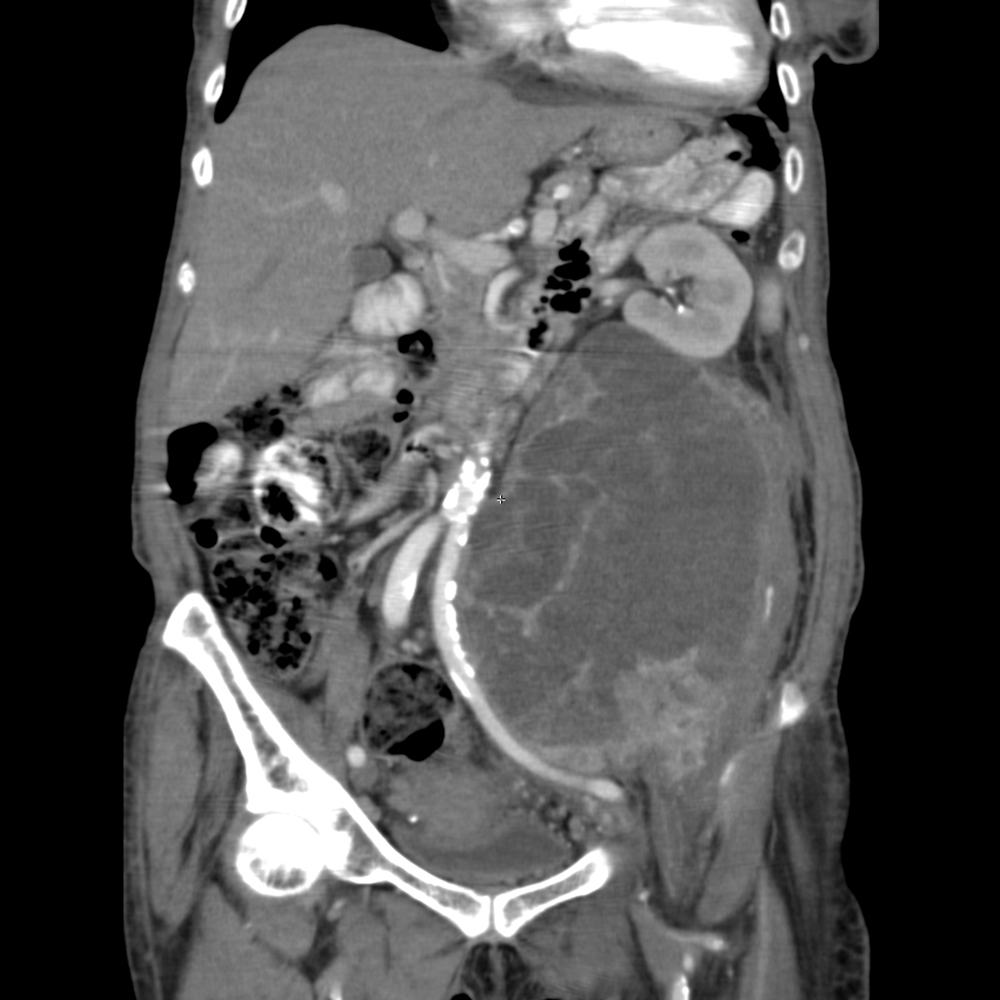 High quality CT subsystem
The flexible AnyScan® SPECT system is supplemented by a 16-slice, low dose CT which results in a high resolution image. The detailed CT images help to localize anatomical aberrations and disorders accurately and give an exact input to SPECT acquisition planning. Attenuation correction from the CT image and our special Tera-Tomo™ 3D CT engine ensures sharp, detailed images. Metal artifact correction function is available in CT reconstruction to reduce image artifacts caused by high attenuated orthopedic implants (e.g hip, knee, shoulder).
Scalable Detector performance for research & routine imaging
94(*3) / 123(*3) PMT, high resolution Xtreme Edition Detectors for multipinhole and parallel hole collimators for research and high energy theranostic imaging
Up to 3.0 mm resolution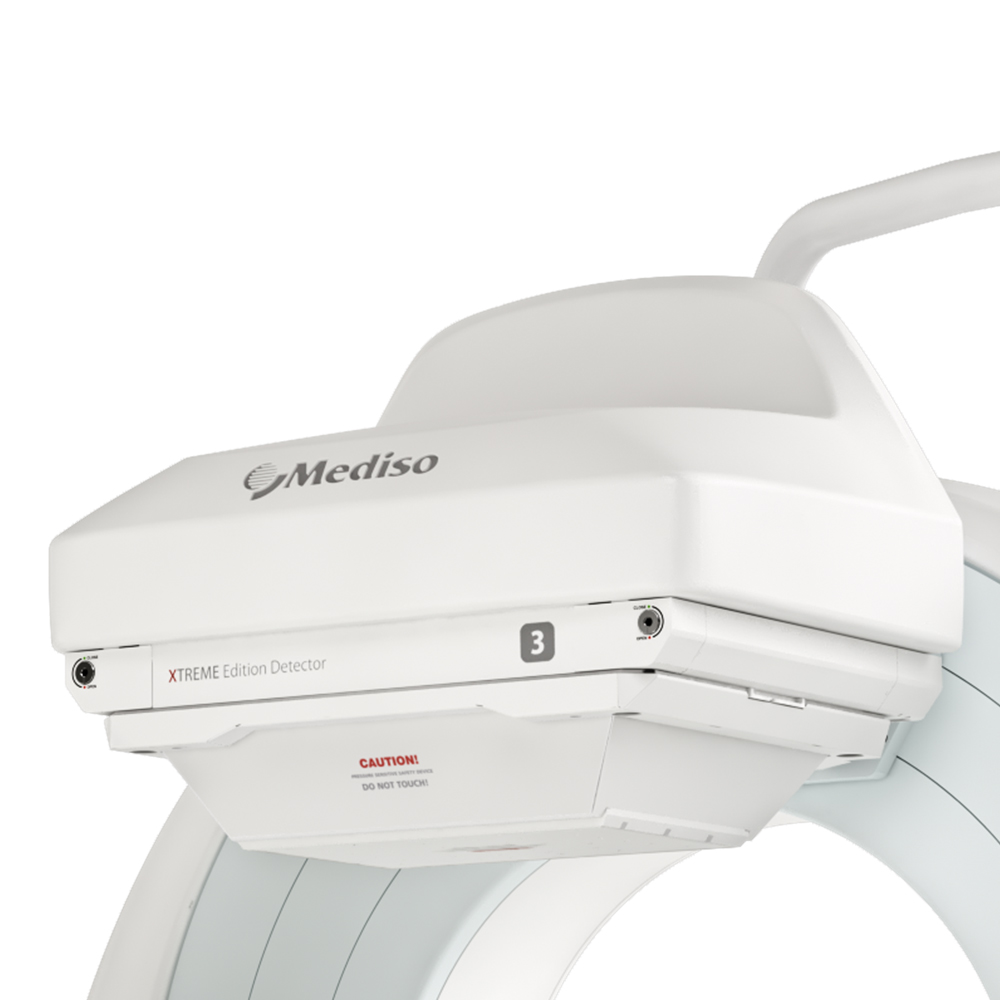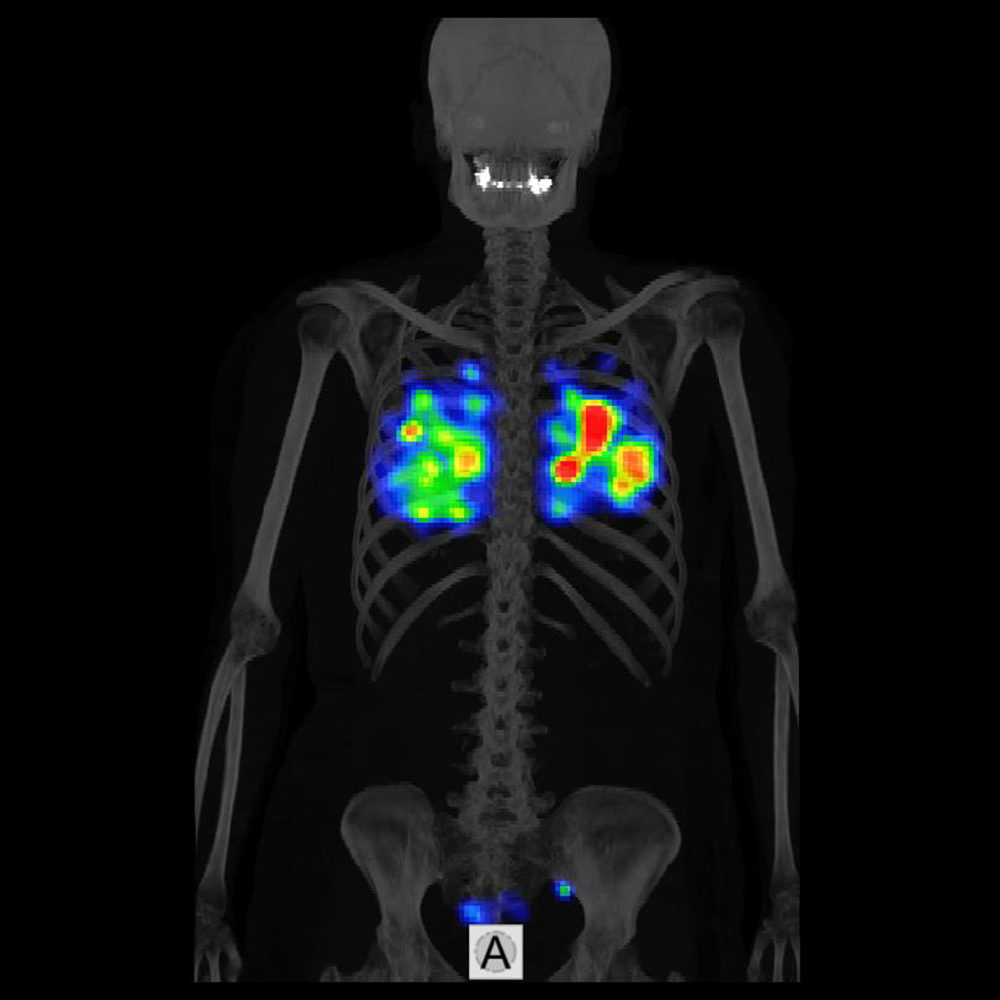 Theranostic imaging with 19.1mm crystal high resolution detector
Theranostic imaging combined with therapy, is a rapidly growing application in cancer molecular imaging
To comply with the emerging sophisticated therapy need from clinical side, Mediso offers special detector perfect for theranostic imaging
Improved image quality for treatment purposes
Support of therapeutic isotopes such as I-131, Y-90, Lu-177.
Quantitative imaging
Applications
MPH Brain
DaTSCAN study of a 49 years old female patient. DaTSCAN shows a symmetrical elevated uptake which confirmed this patient do not have Parkinson's Syndrome. This SPECT fused with MRI.
Collimator: MPH-Brain (multipinhole)
Radiotracer: I-123
Applied dose: 185 MBq
Acquisition: 72 view, 35 sec frame time → 15 min SPECT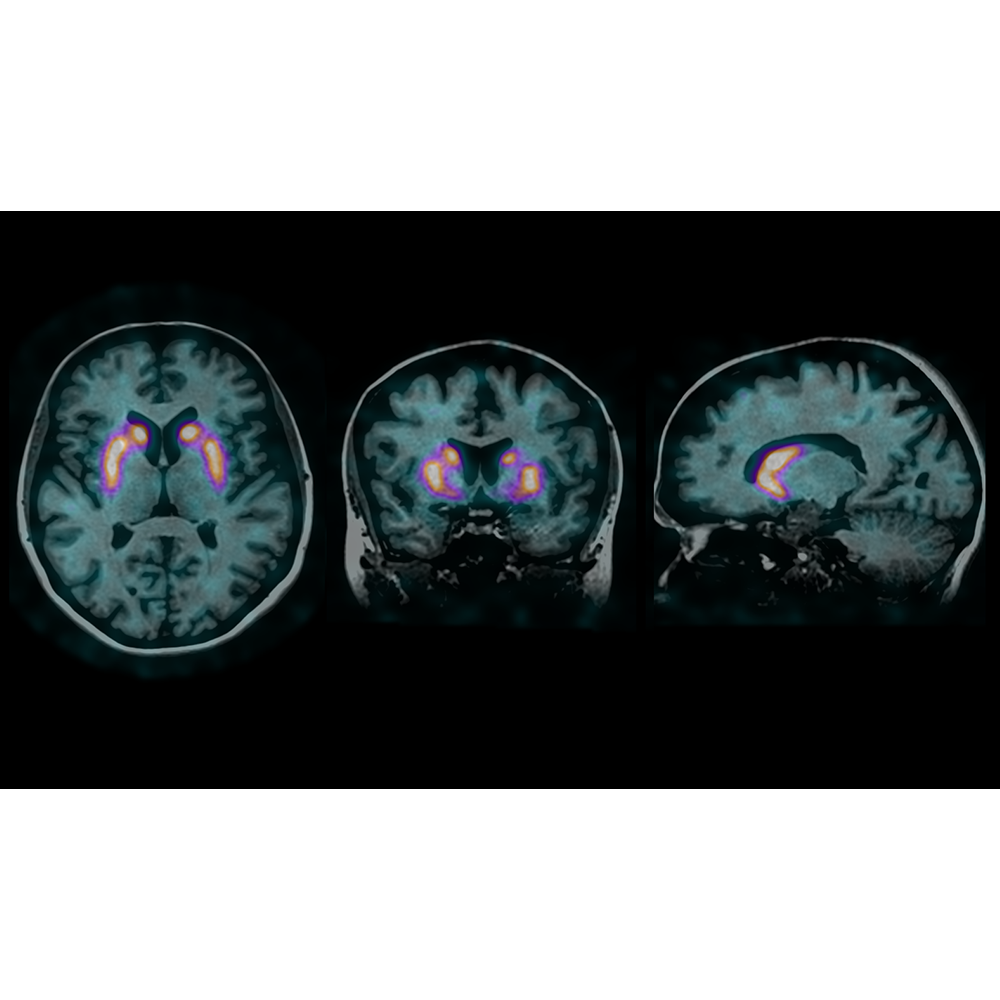 MPH Cardiac
67 years old female patient. Images acquired with AnyScan TRIO SPECT/CT with multipinhole collimator. This collimator could give coronarial blood flow information after the injection.
Collimator: MPH-Cardiac (multipinhole)
Radiotracer: Tc-99m MIBI
Applied dose: 354 MBq
Acquisition: 7 minutes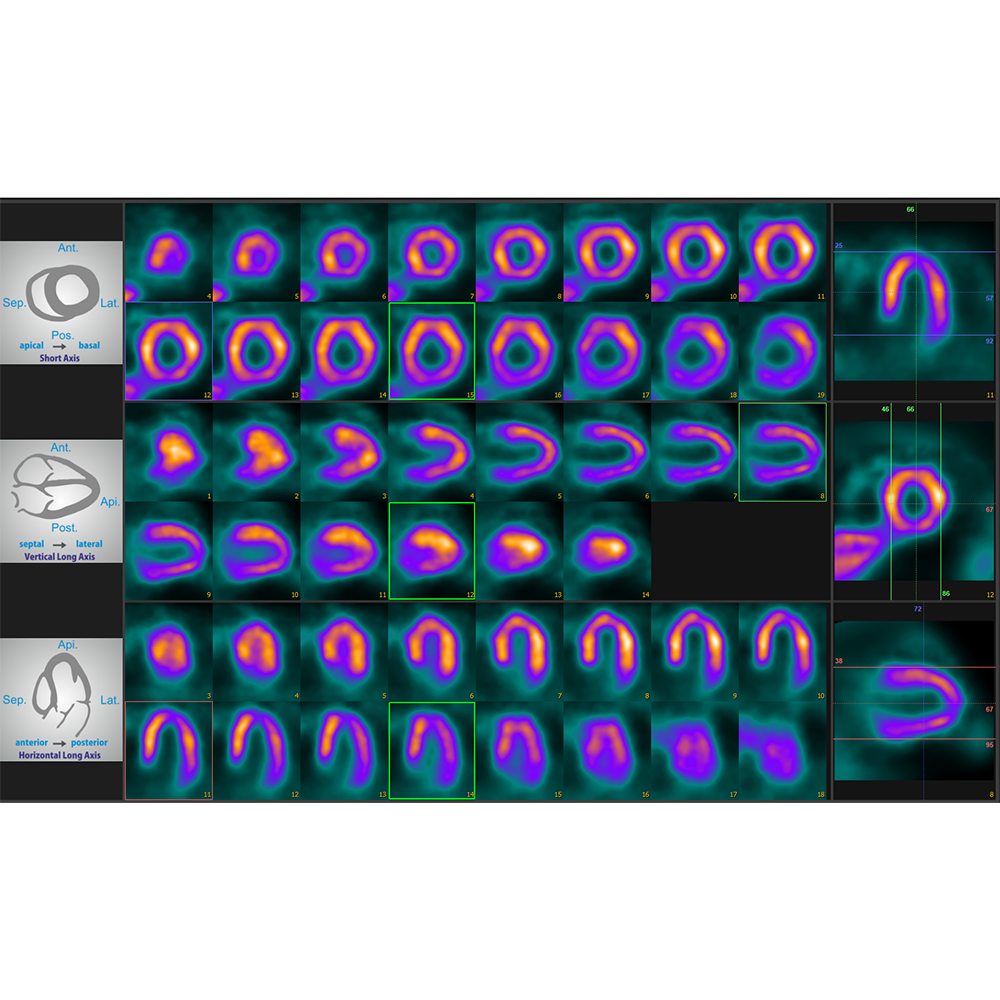 Whole Body SPECT/CT
WB SPECT/CT image of a 32 years old female patient.
Collimator: LEHR
Radiotracer: Tc-99m MDP
Applied dose: 530 MBq
Acquisition: 5FOV, 8 min/FOV SPECT/CT
I-131 Therapy
I-131 Therapy of 42 years old female patient. After 3700 MBq I-131 Thyroid carcioma indicated post therapy a whole body planar and SPECT/CT acquisition performed. As findings thyroid remnant and locoregional lymph node metastases.
Collimator: HEGP
Radiotracer: 131-I NaI
Acquisition: 96 view x 30 sec, 16 min / FOV
Images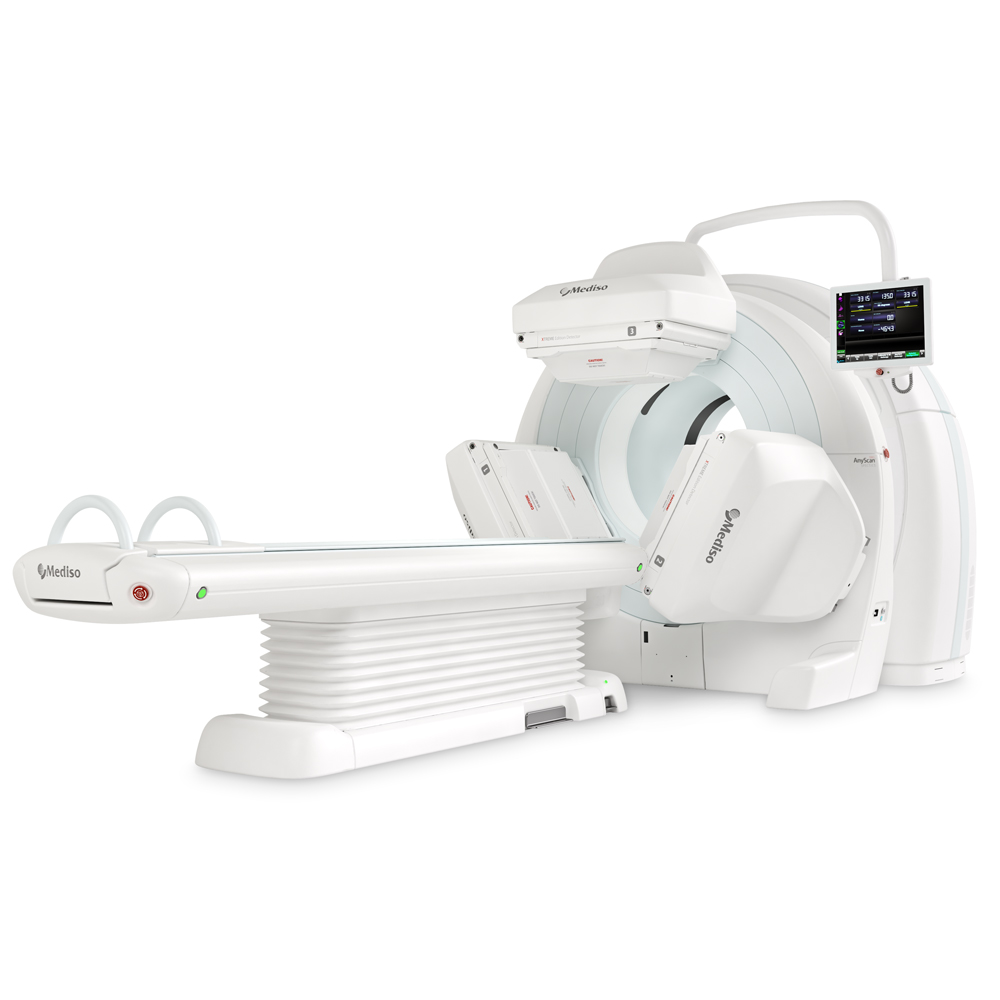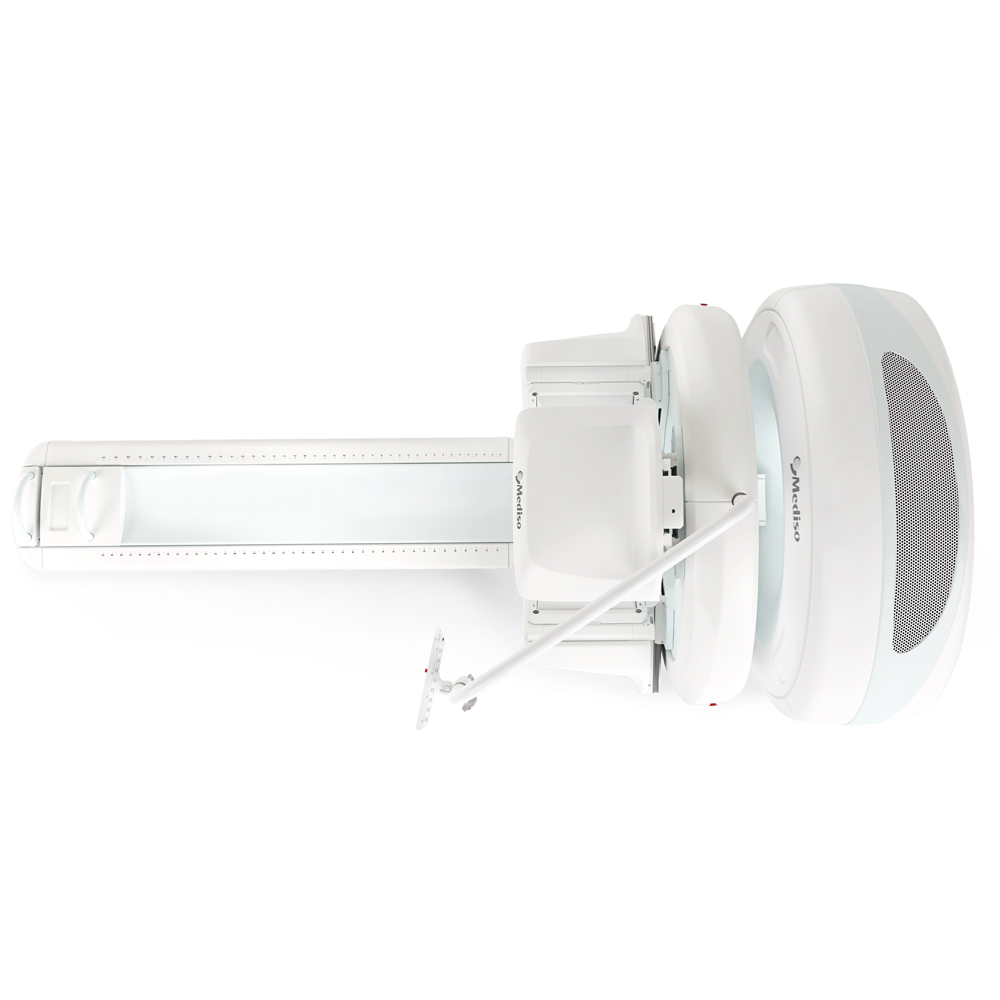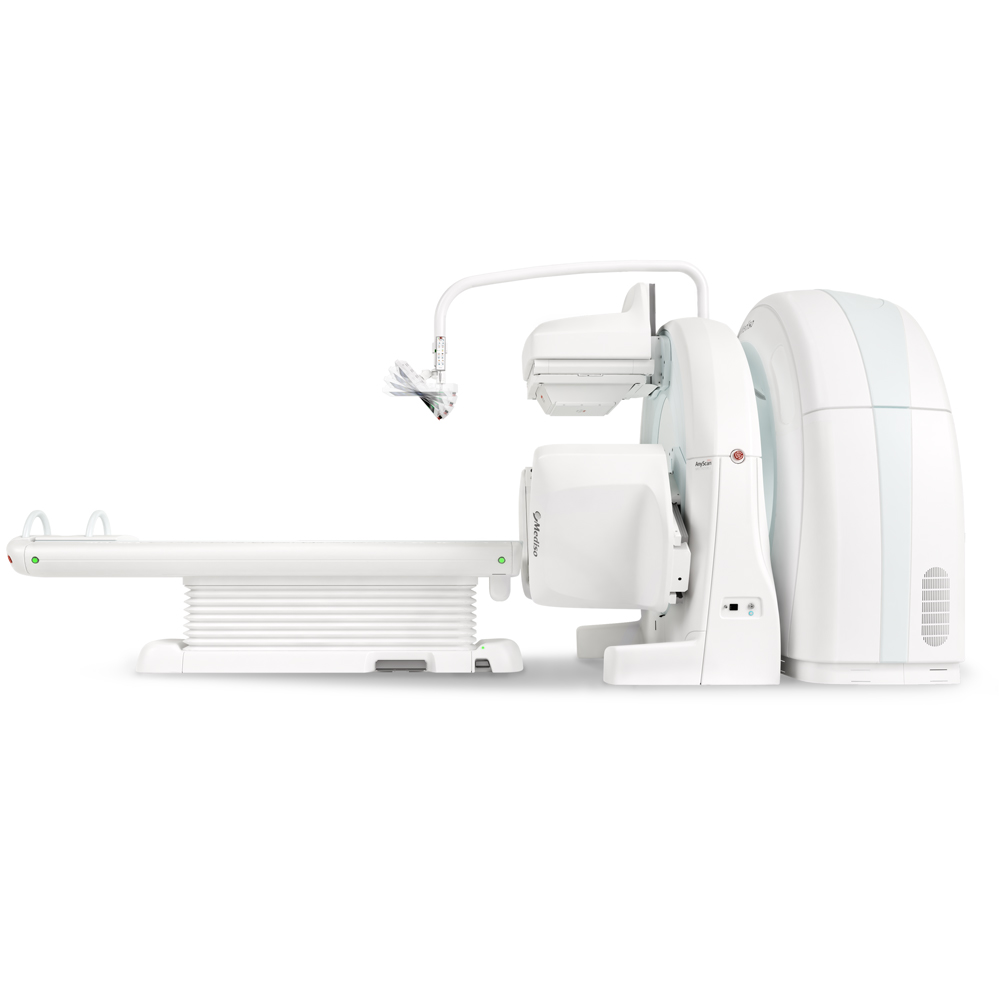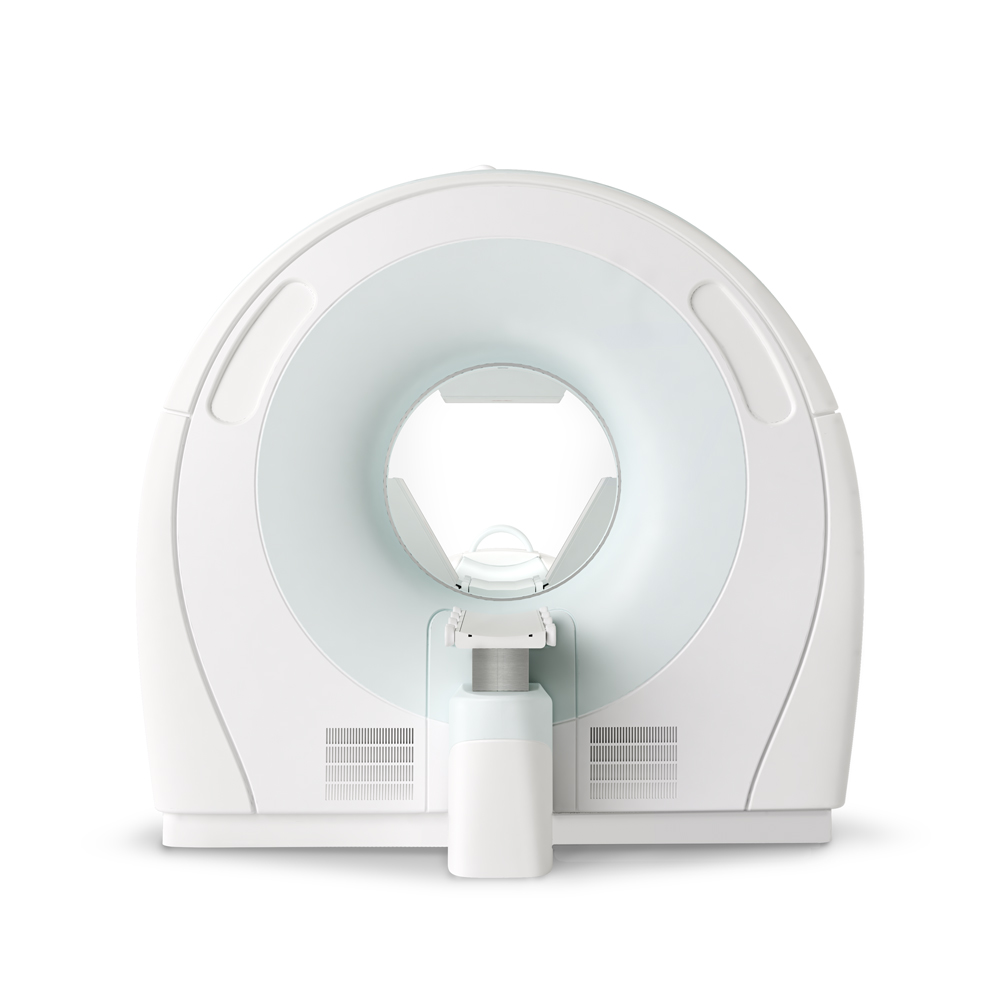 Specification
SPECT
CT
MPH apertures
Software
PET-like resolution
Up to 3 mm system resolution achievable
MPH apertures
Brain, Cardiac, other organ specific
Fast workflow
Max. 20-min WB SPECT with CT
Head positions
120°, 180°, 90° or dedicated cardiac position (75°)
Count rate
Up to 650 kcps
Number of physical slices
16
Diagnostic CT
Yes
Resolution
Submillimeter: 0.625 mm
Rotation speed
0.5 - 2 sec
Bore size
70 cm
Tube current
10 - 440 mA
Anode heat capacity
7.5 MHU
Available
Brain, Cardiac, other organ specific
Cardiac MPH
360° rotational or 75° stationary for heart examinations
Brain MPH
360° rotational for brain studies and for dedicated neurodegenerative examinations such as Alzheimer's disease (AD), Parkinson's disease (PD), Epilepsy (PWE)
General acquisition, device control
Nucline™ with all protocol sets
General processing
InterView™ XP
Evaluation software
InterView™ FUSION
Advanced cardiology
INVIA's 4DM for SPECT, Emory Cardiac Toolbox, or Cedars Sinai modules
Advanced neurology
Syntermed - NeuroQ package (Emory), Segami - Neurogam, Shina - 3Di
How can we help you?
Don't hesitate to contact us for technical information or to find out more about our products and services.
Get in touch